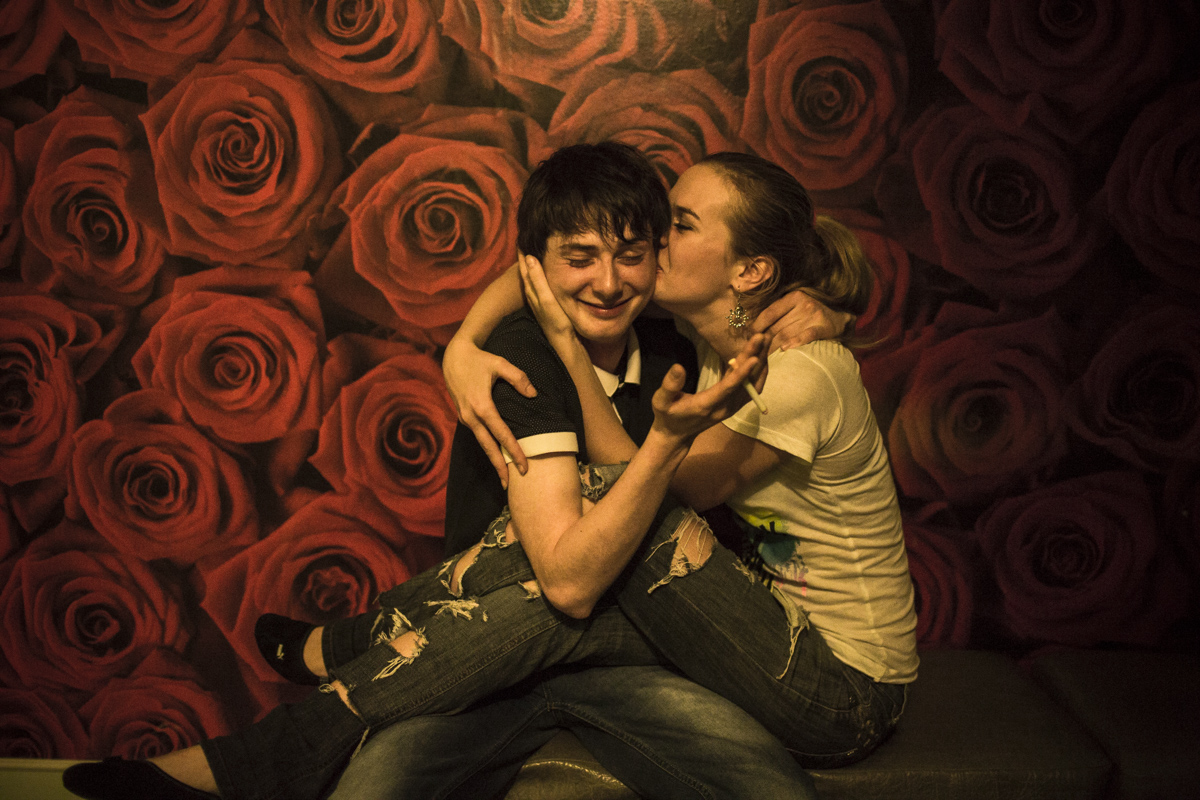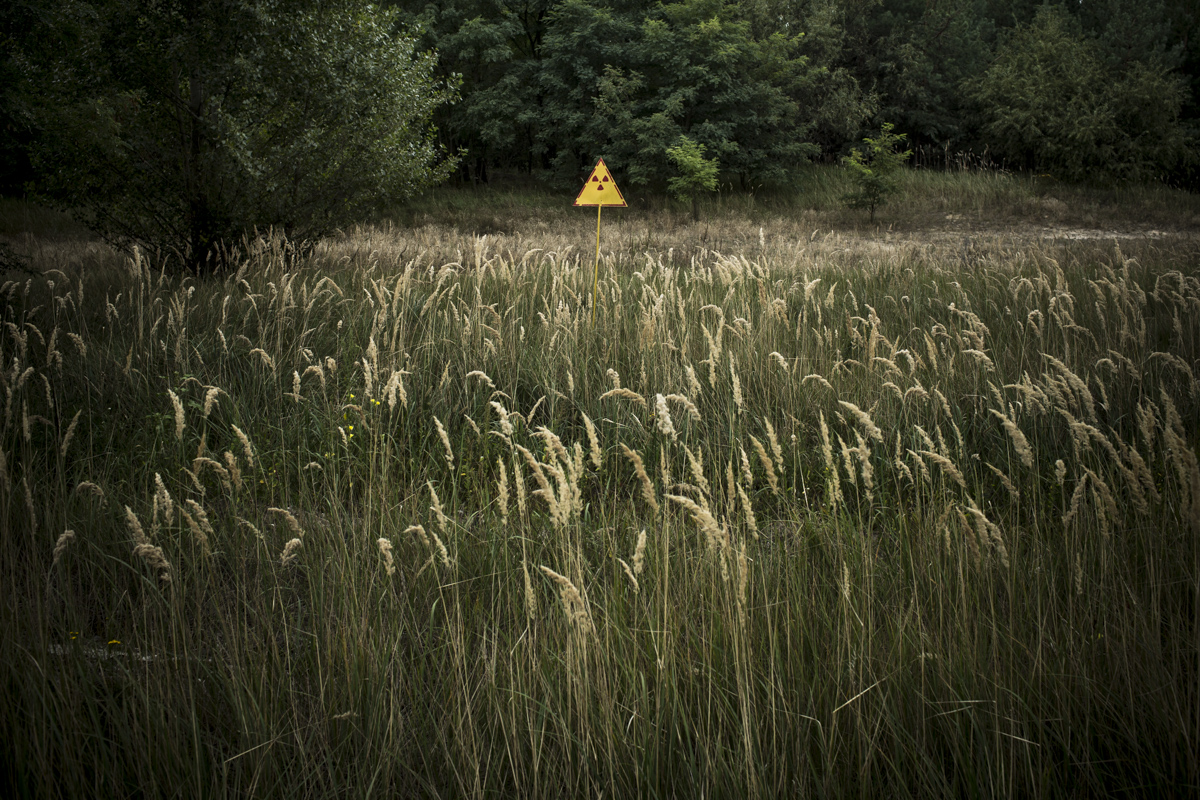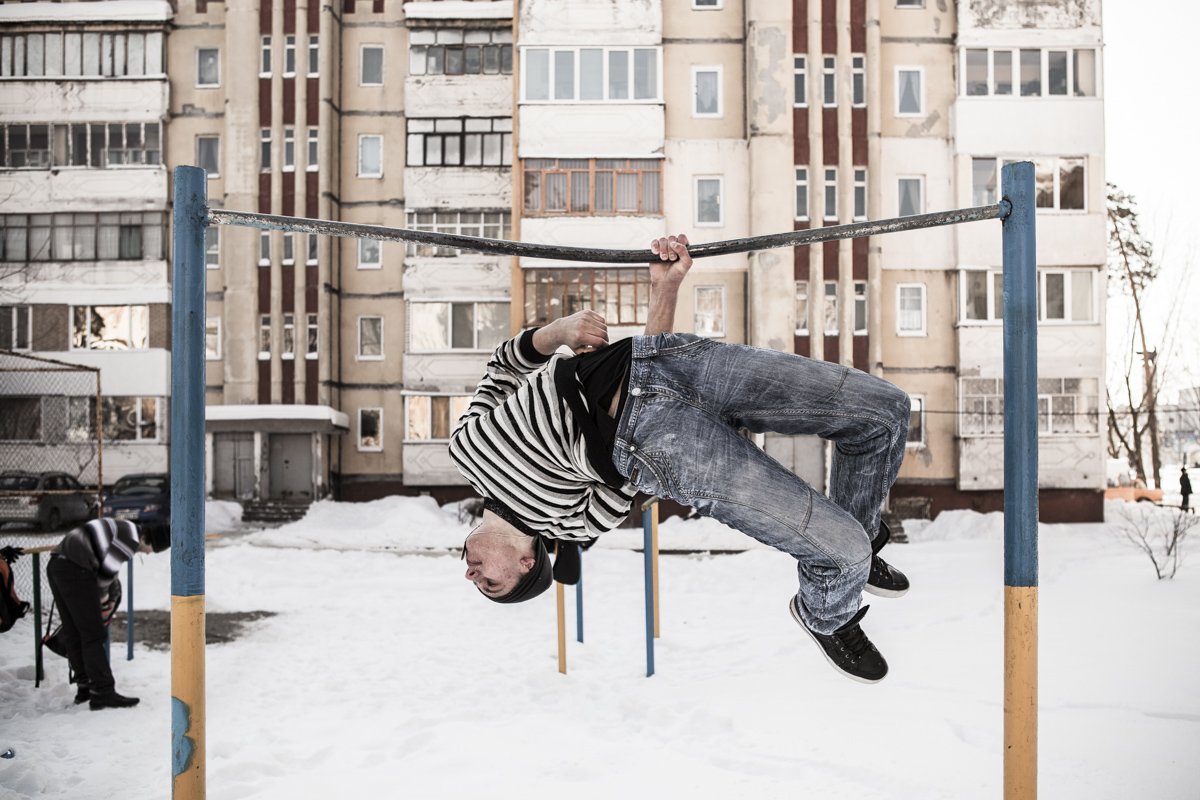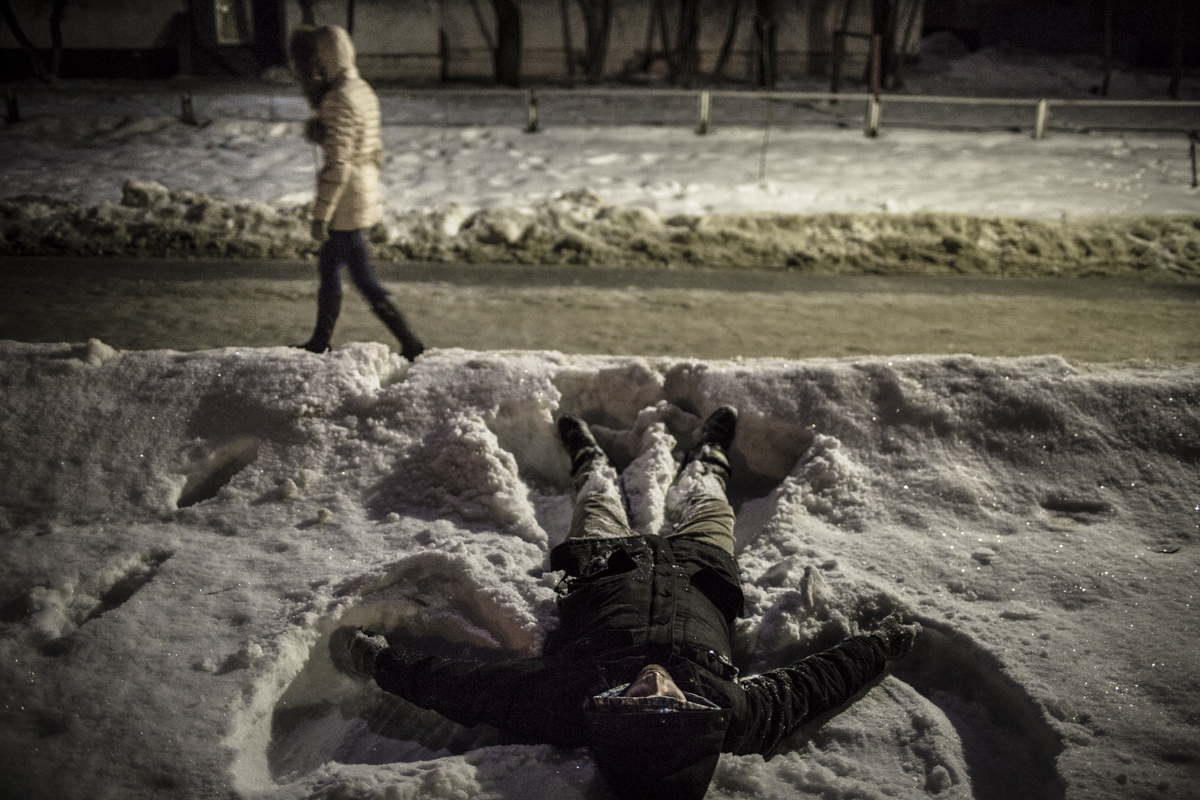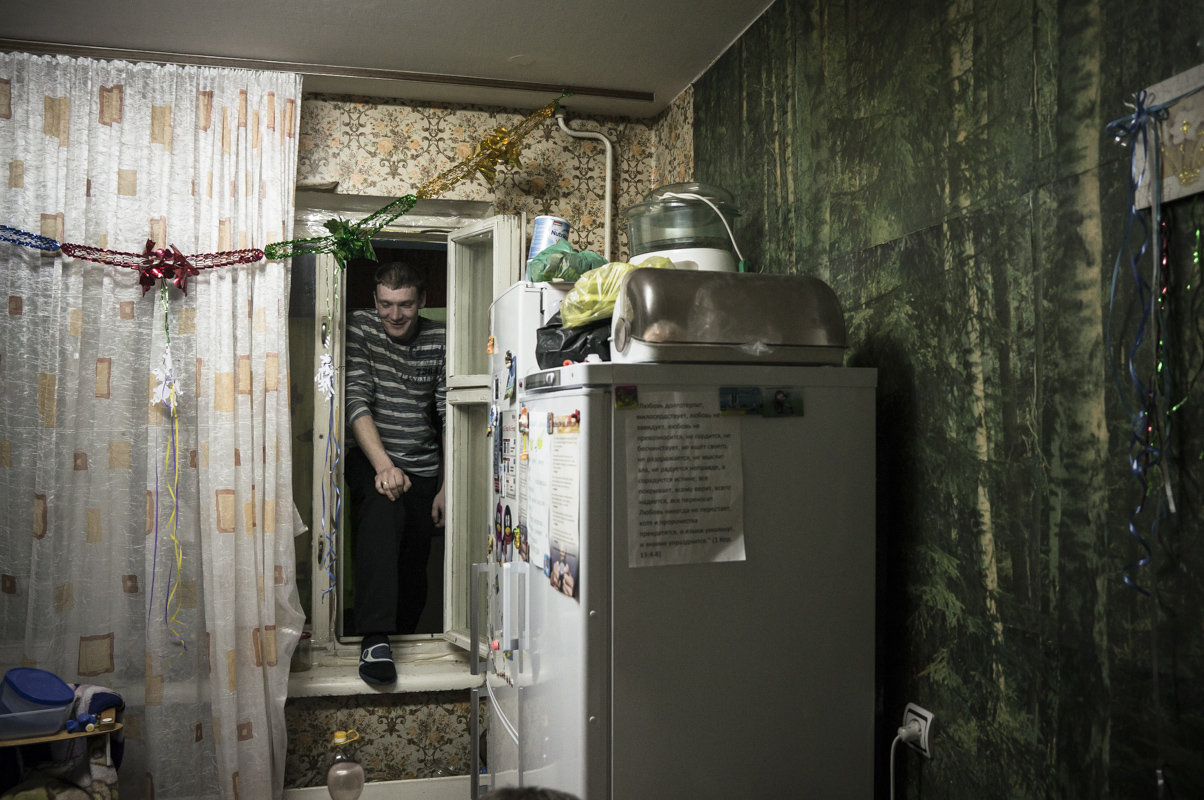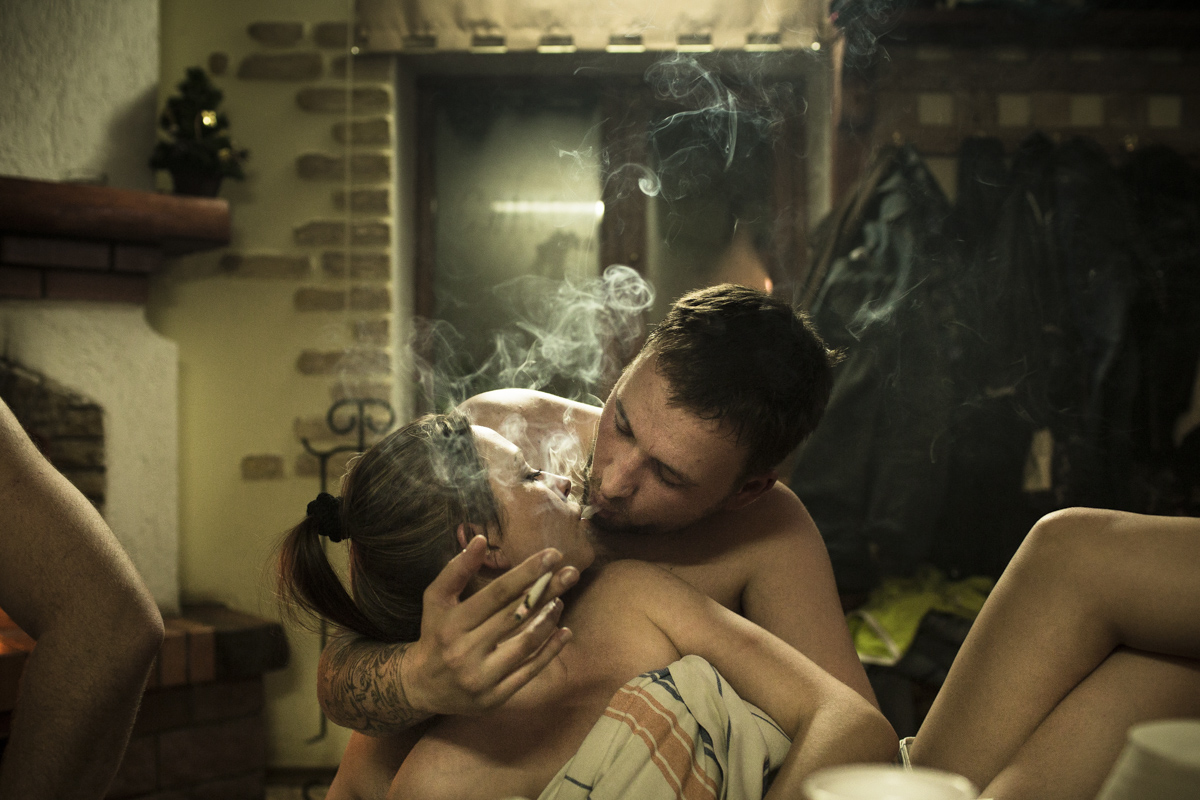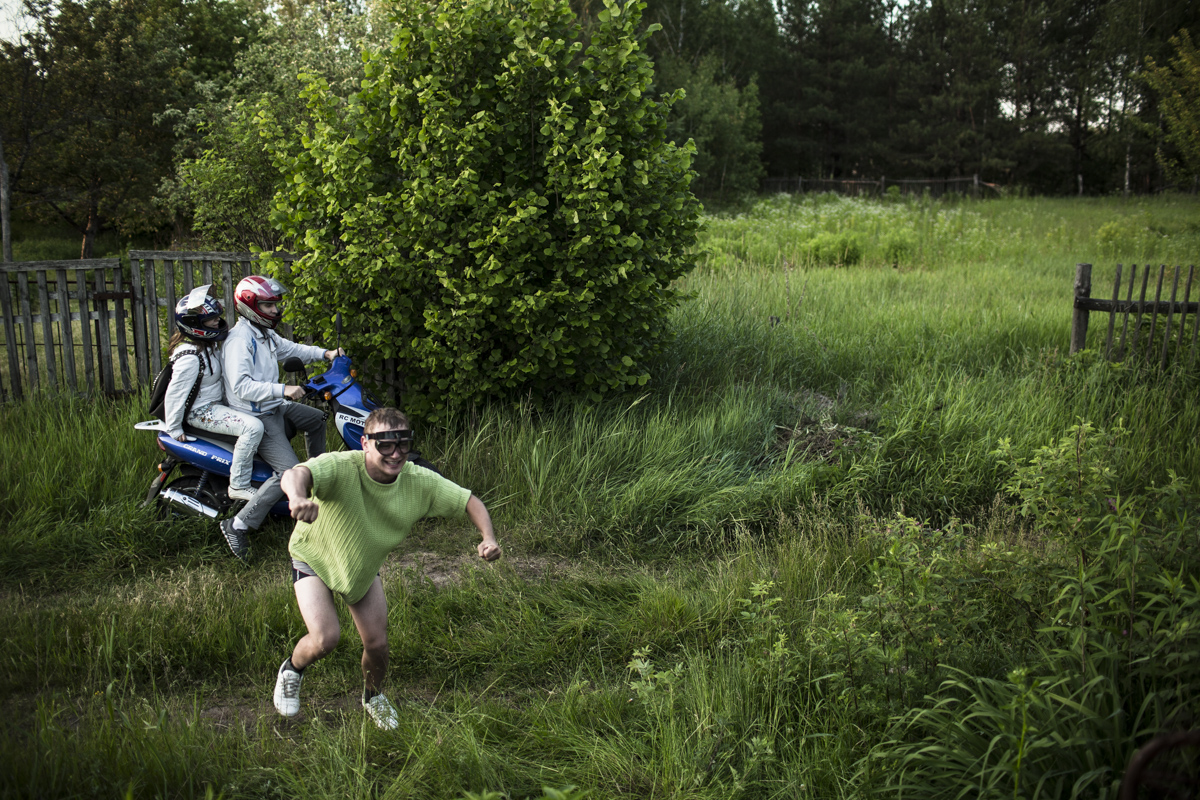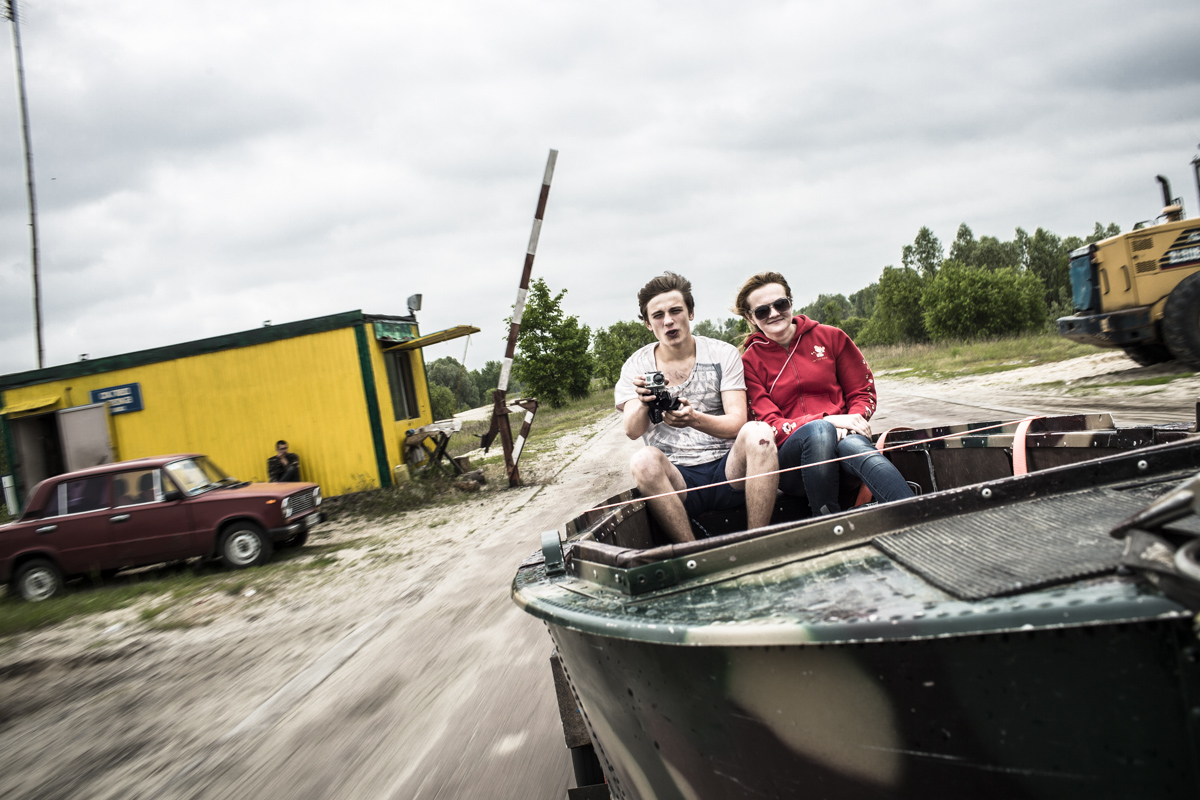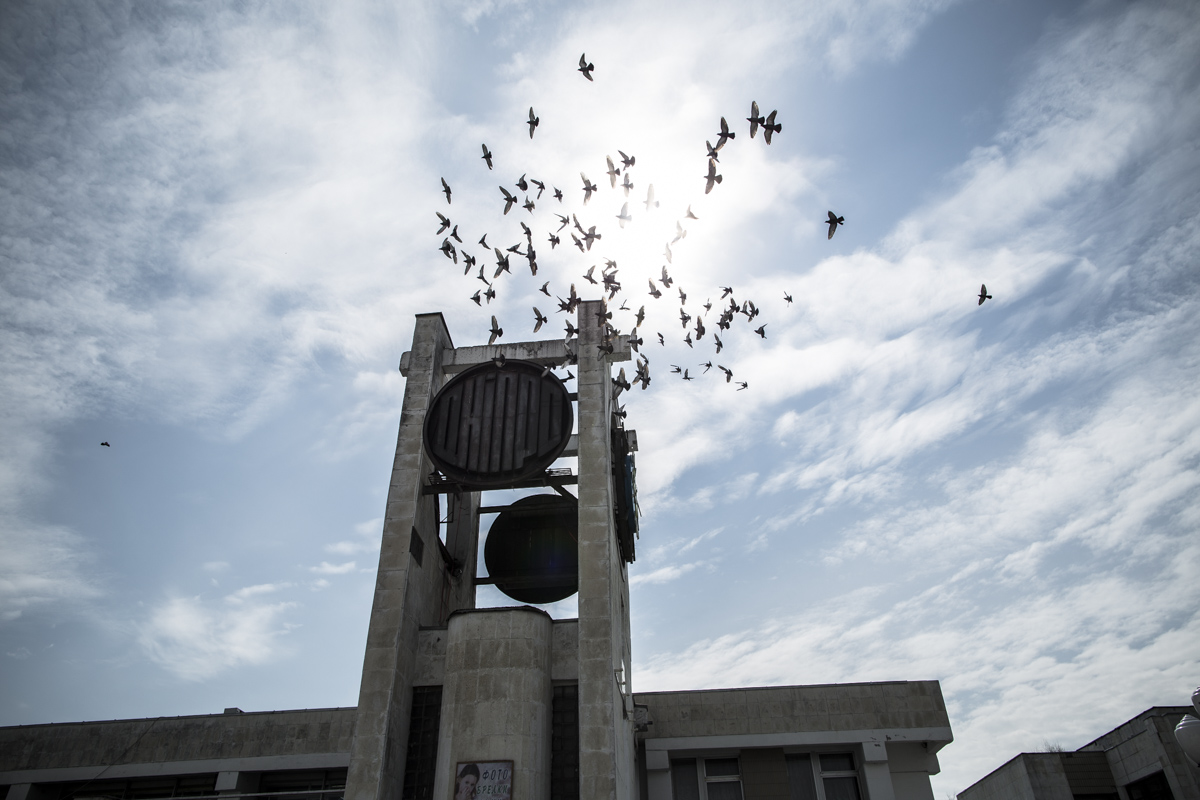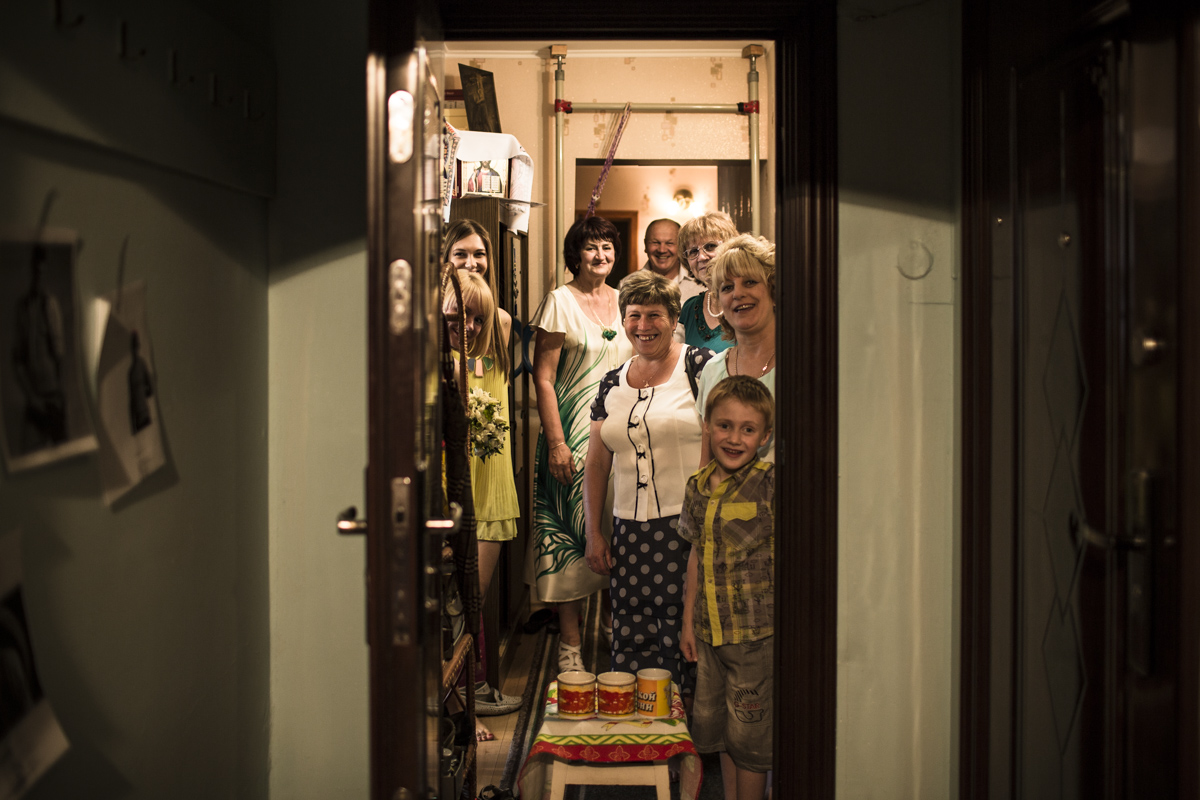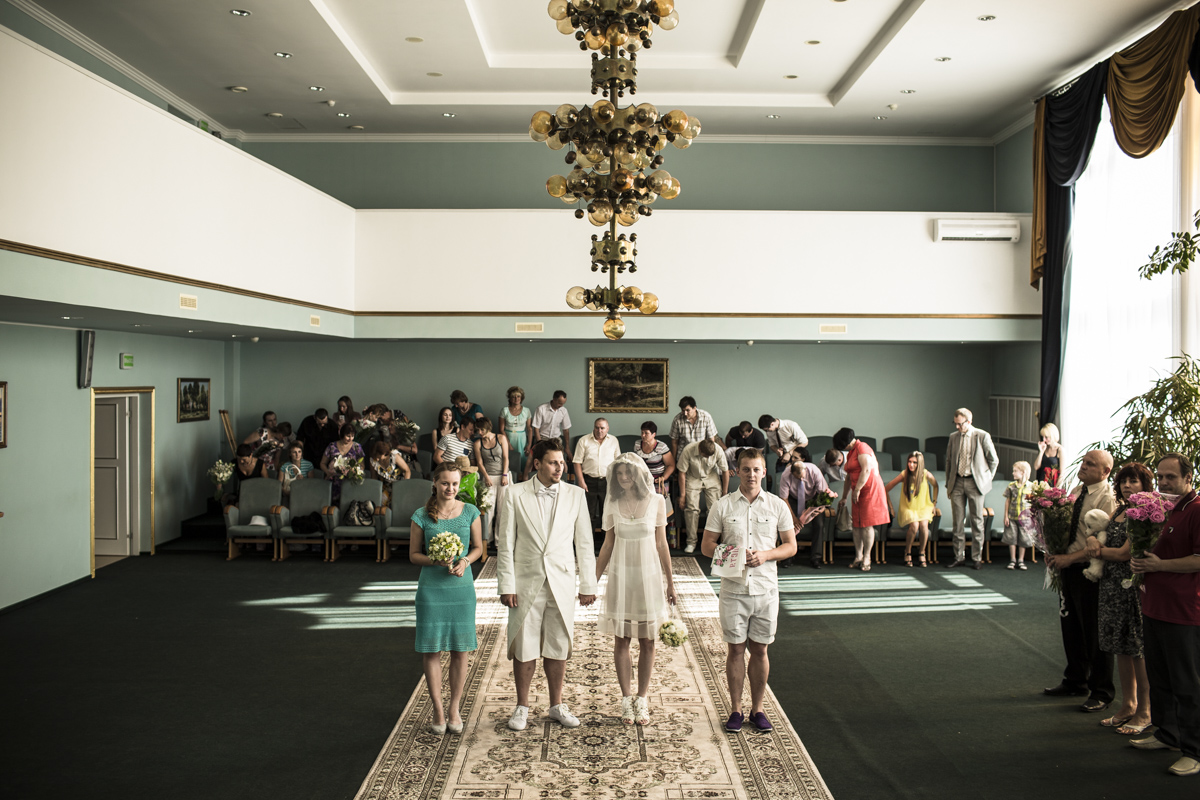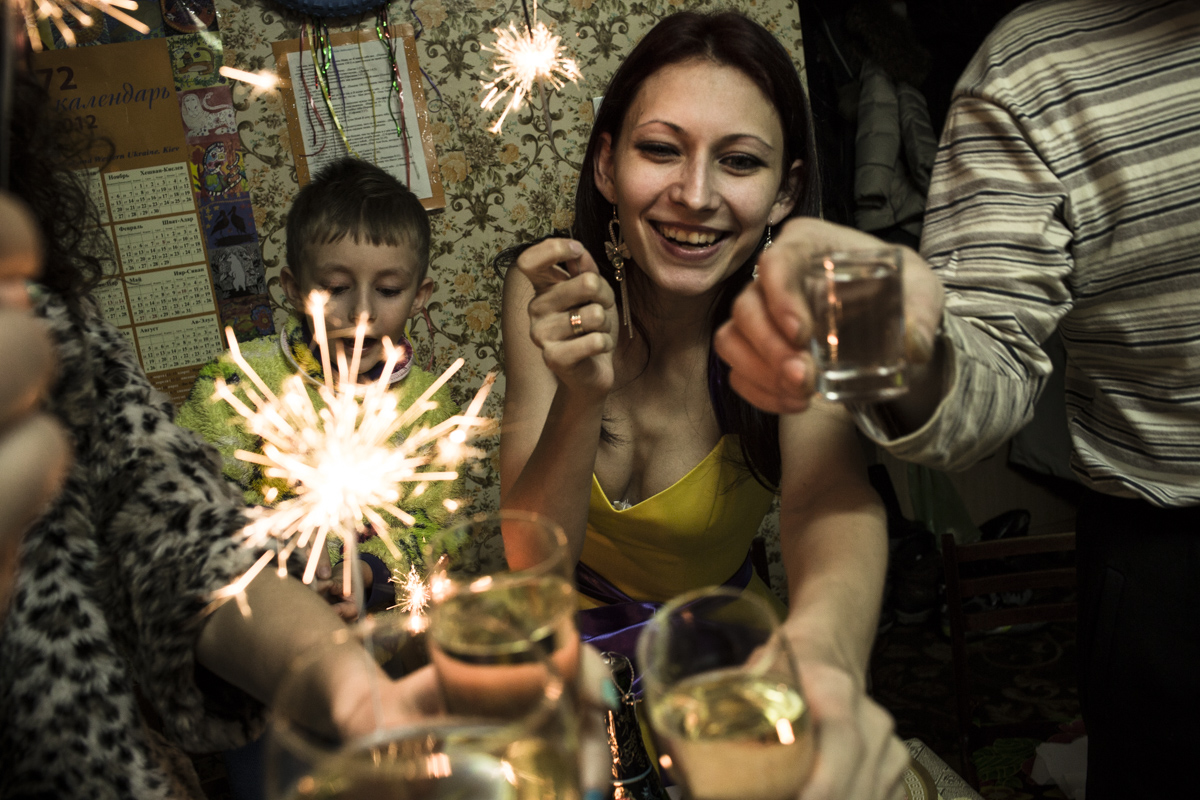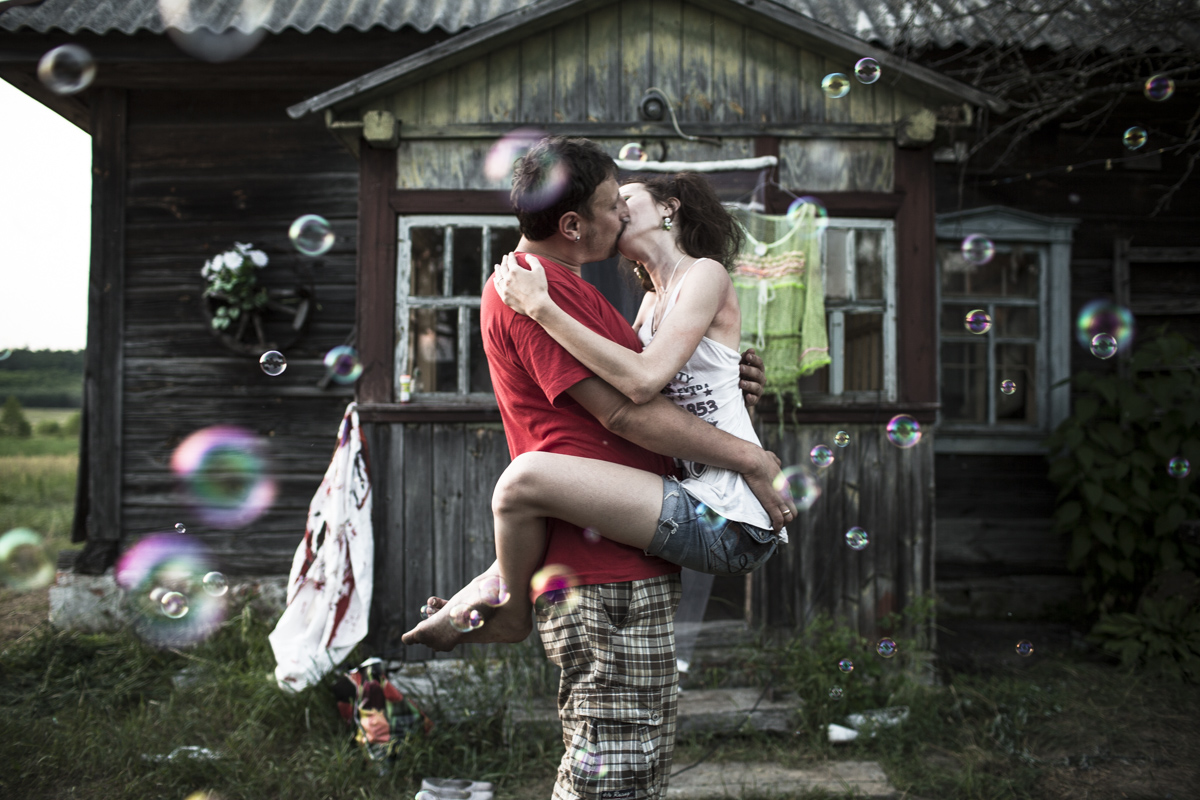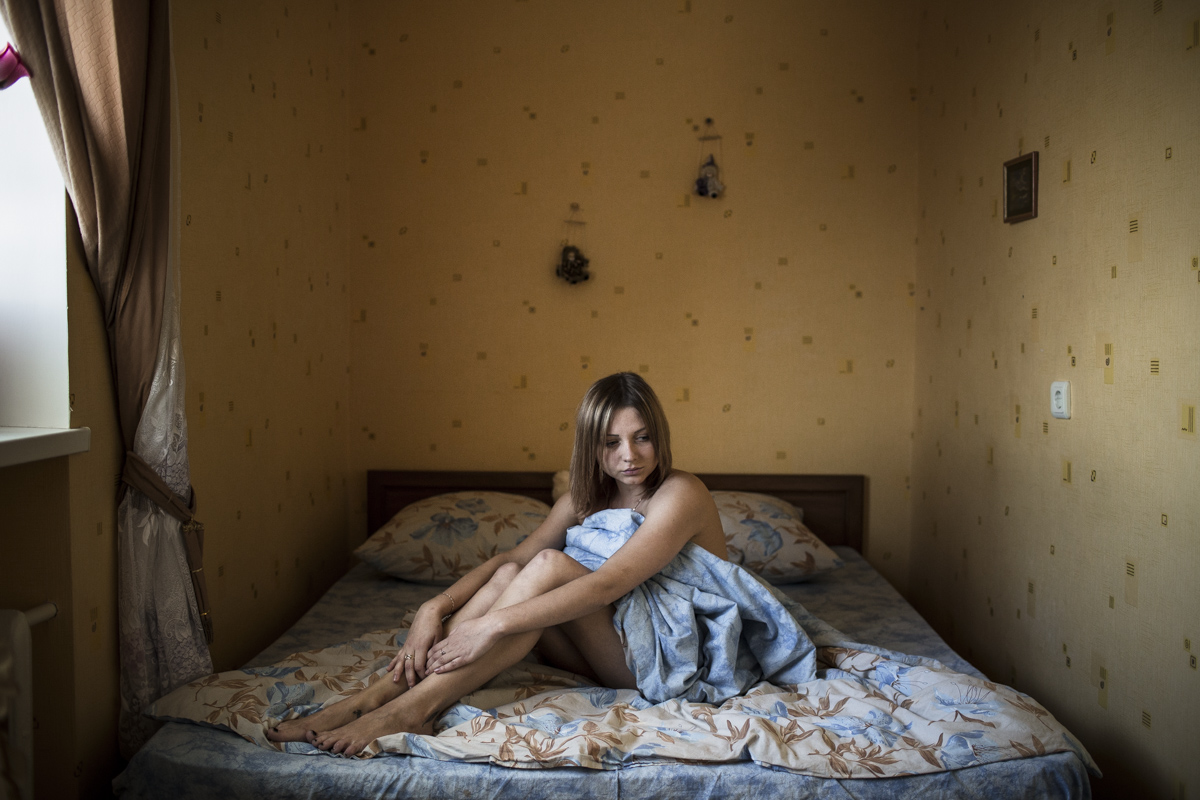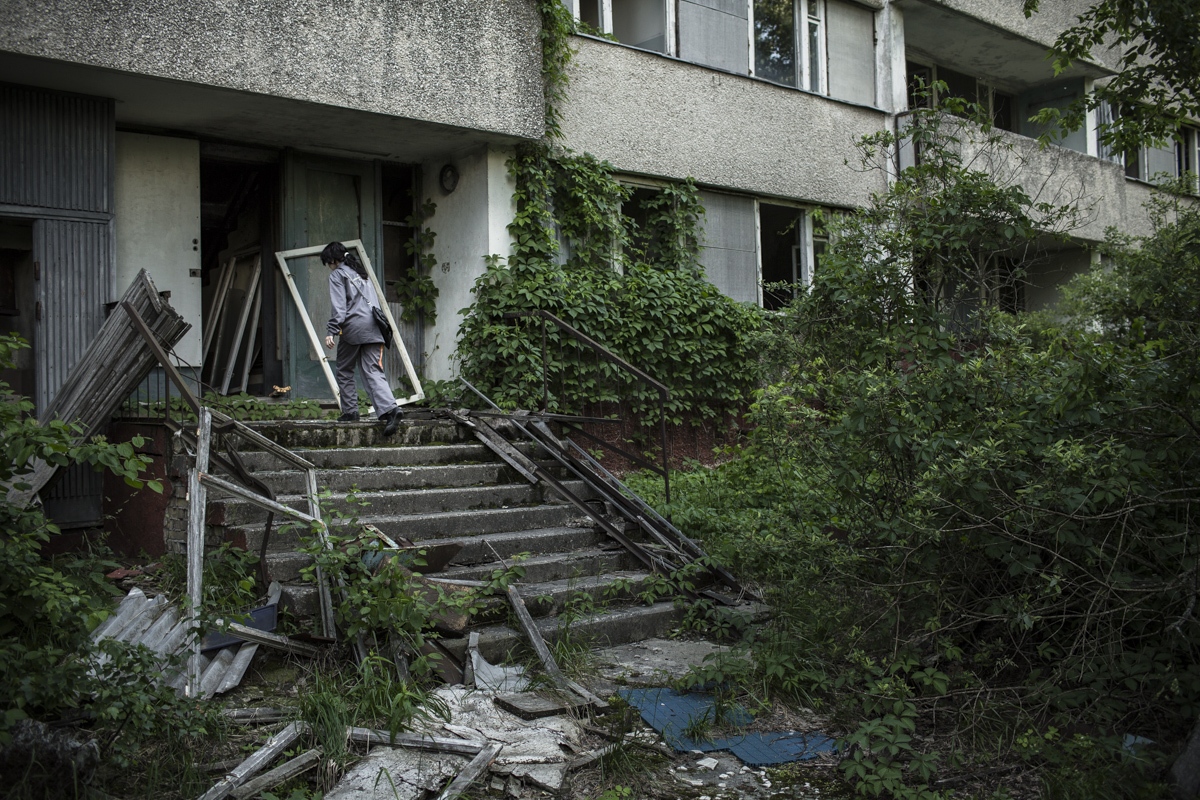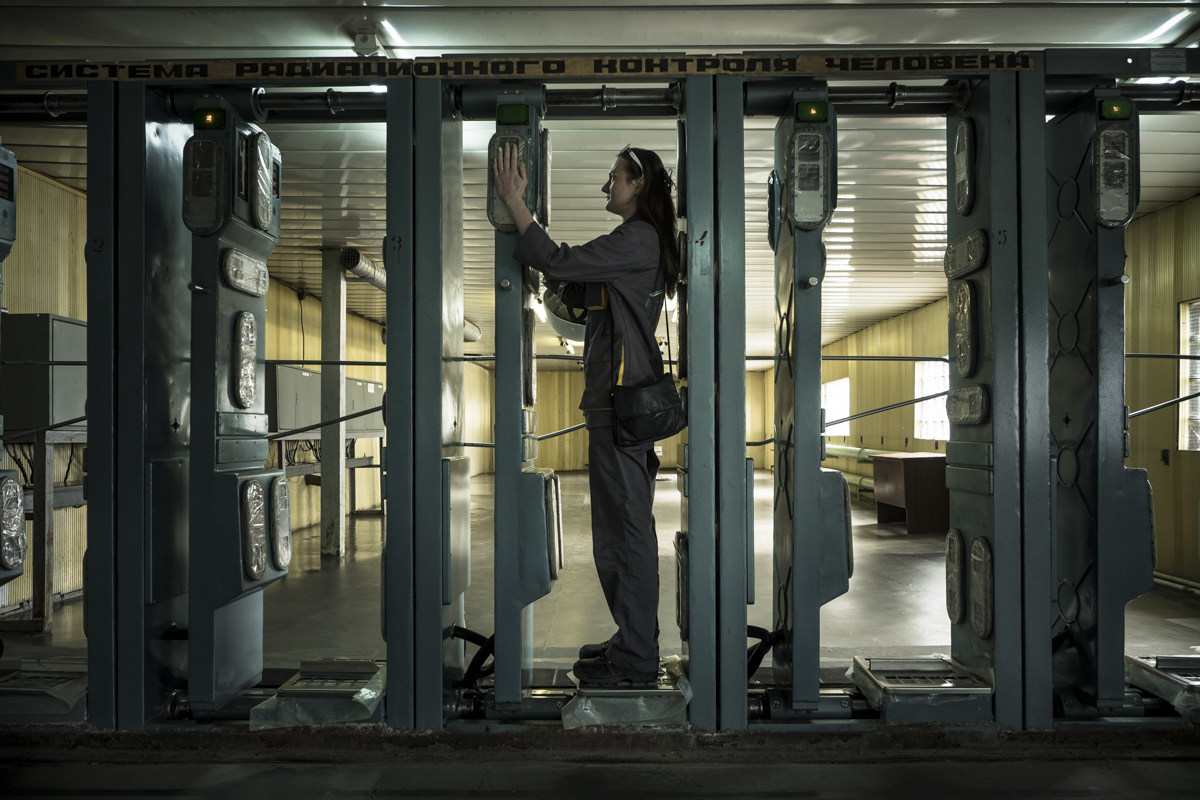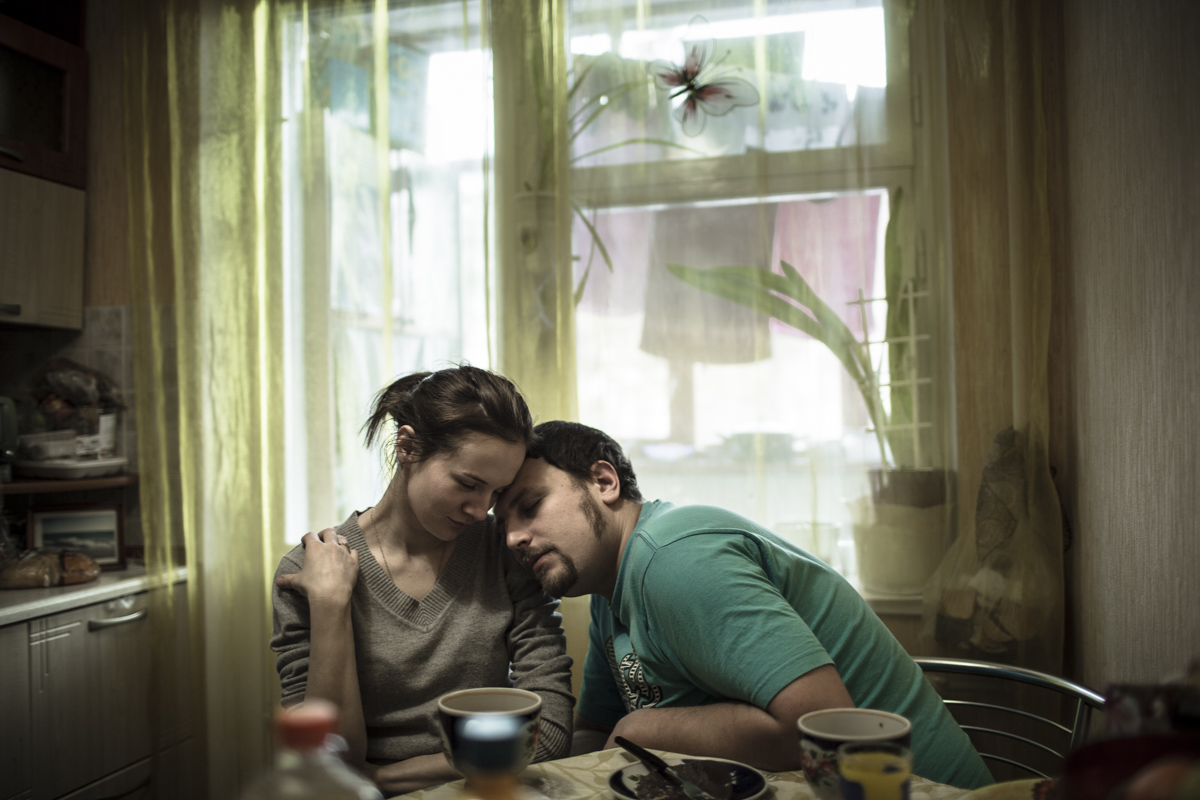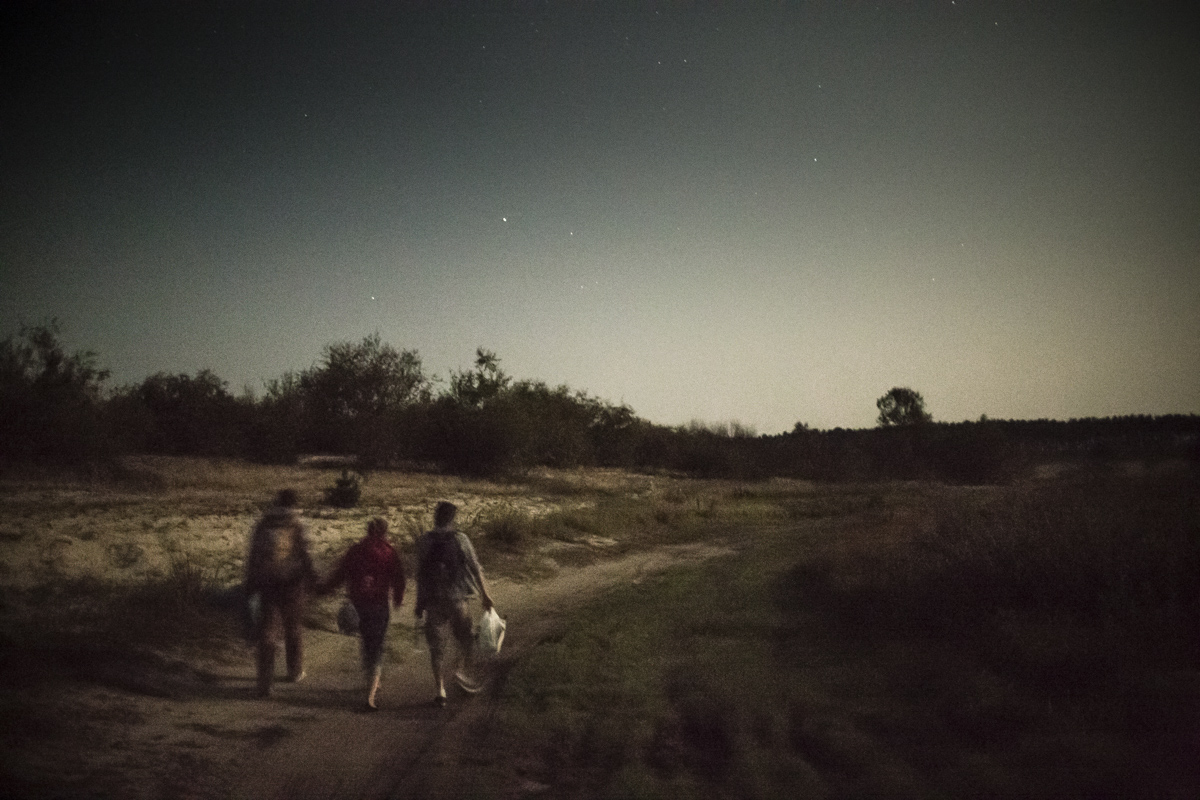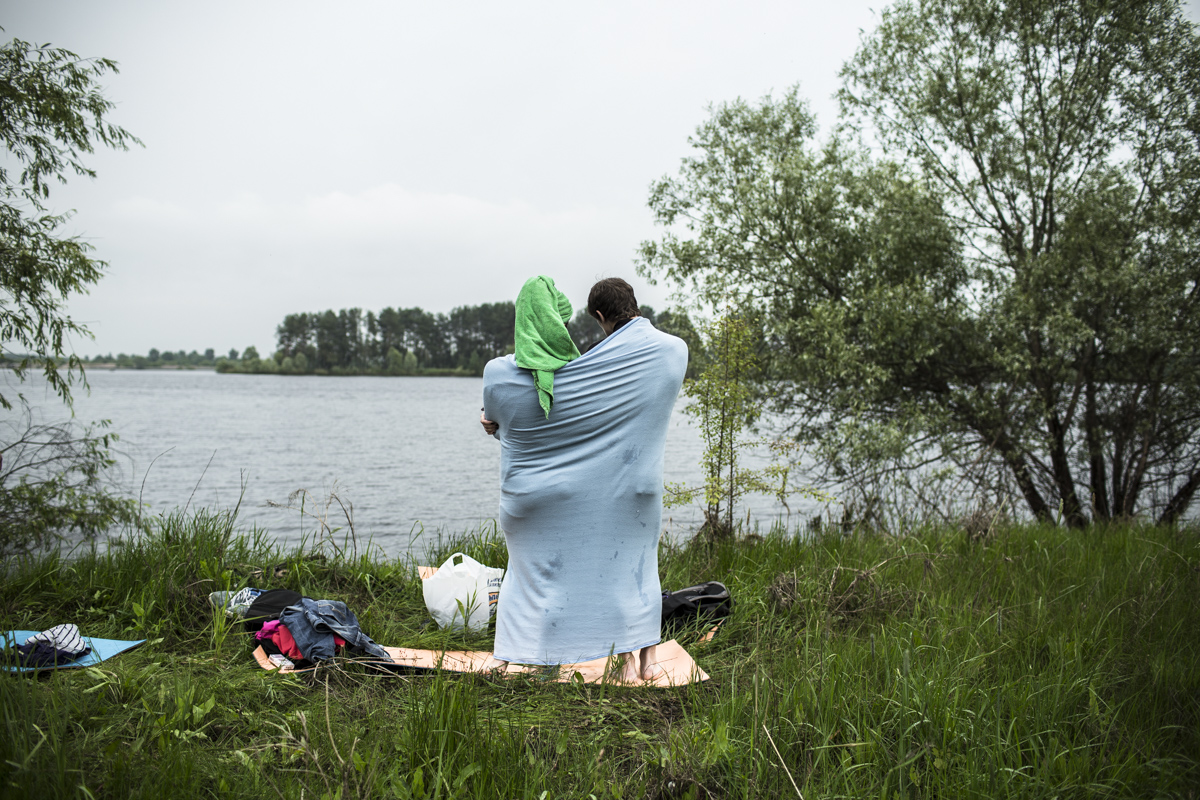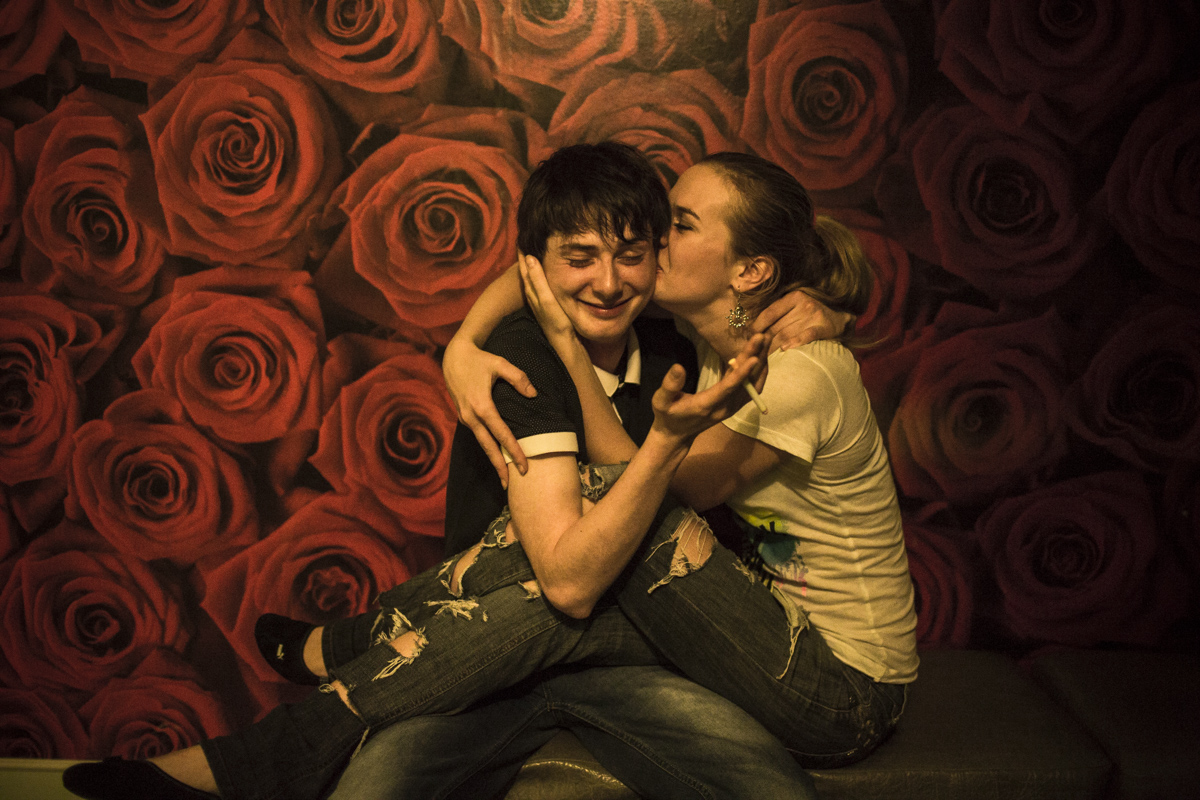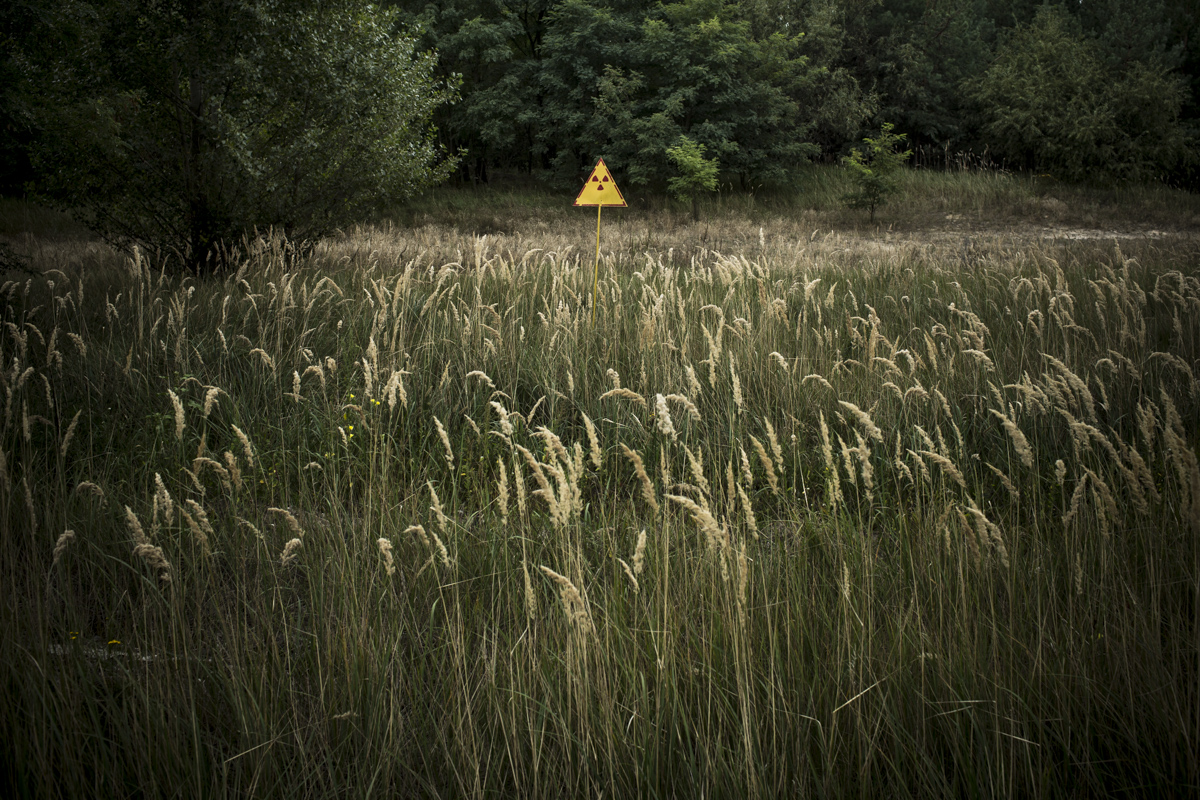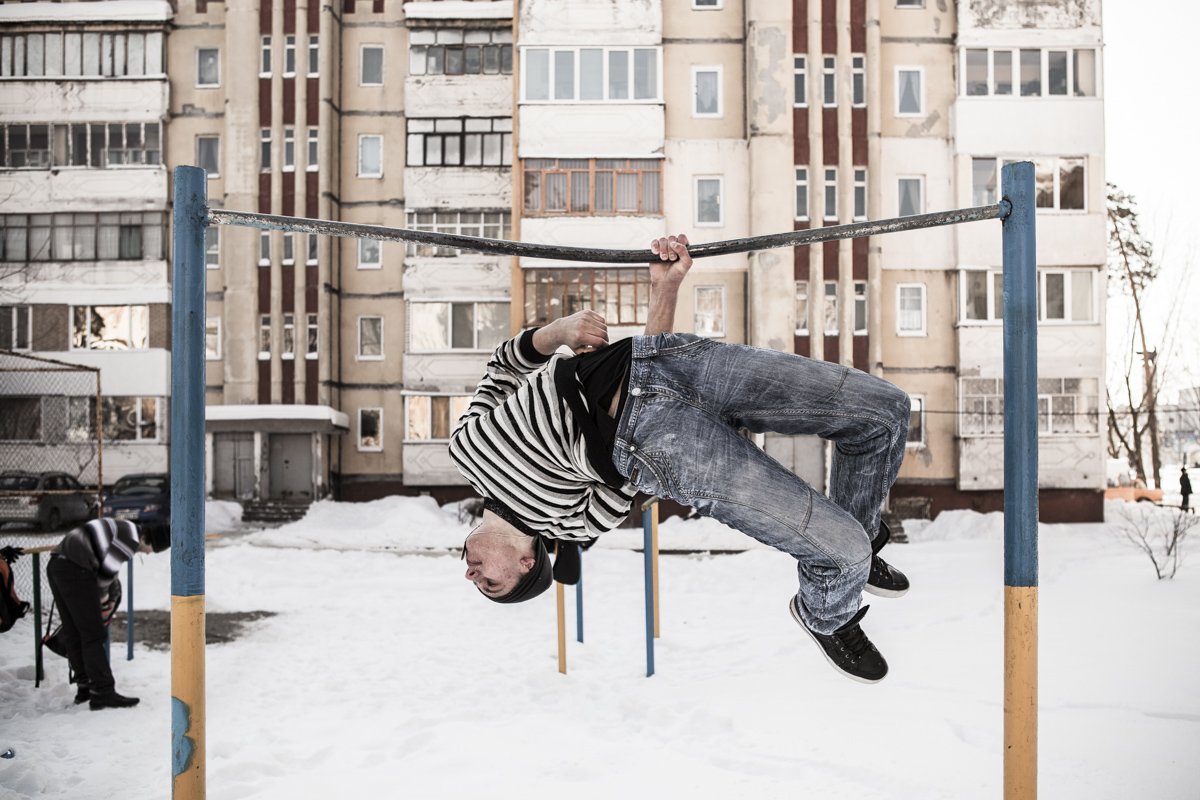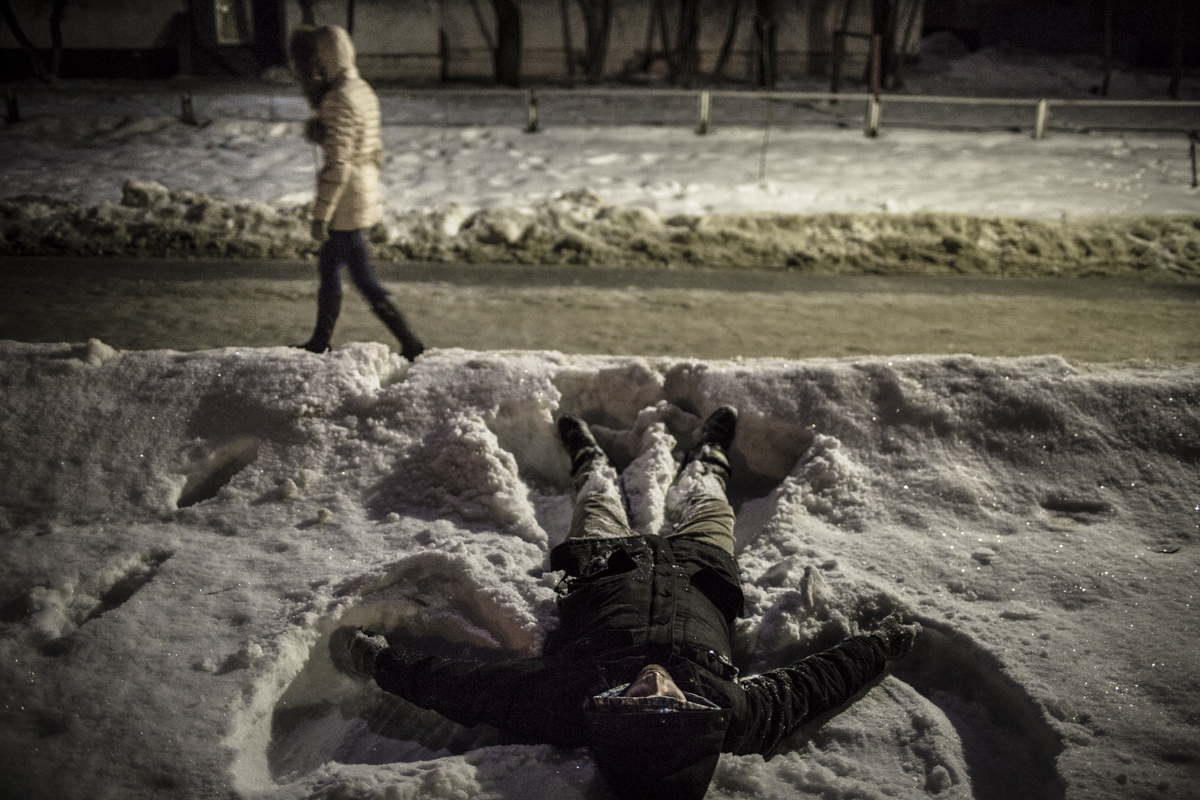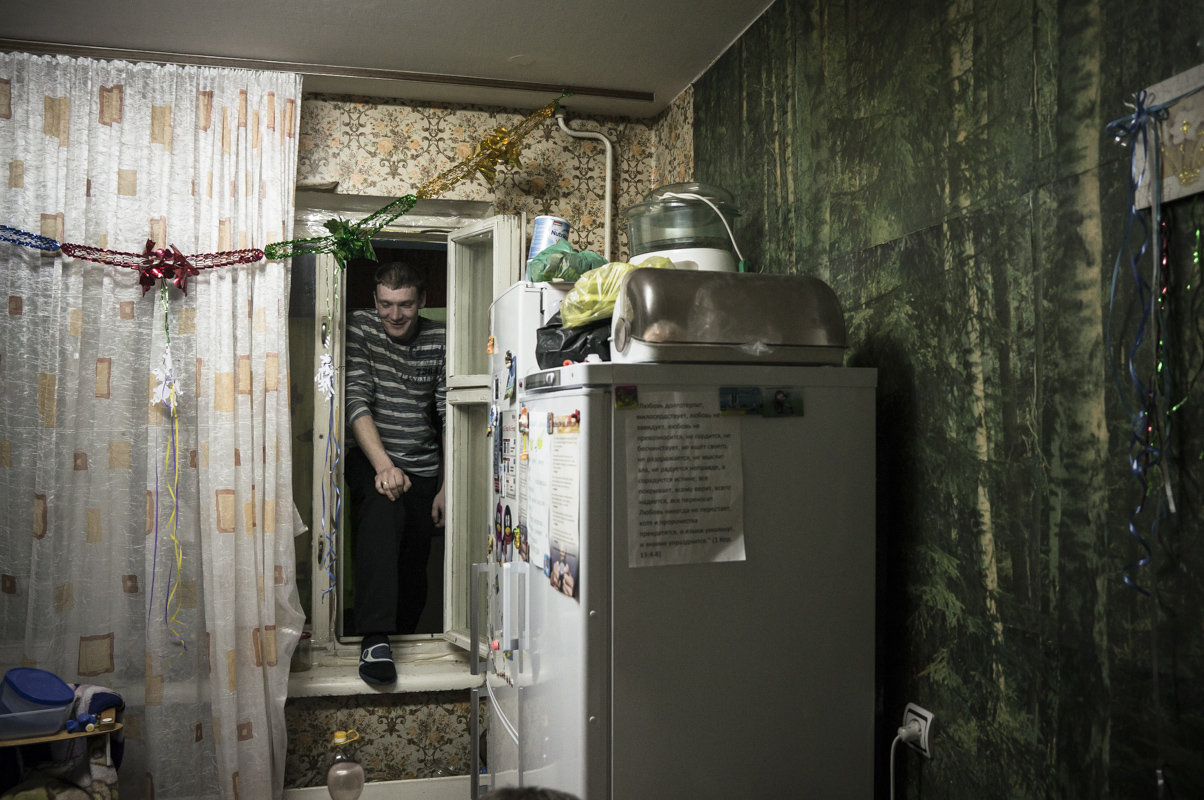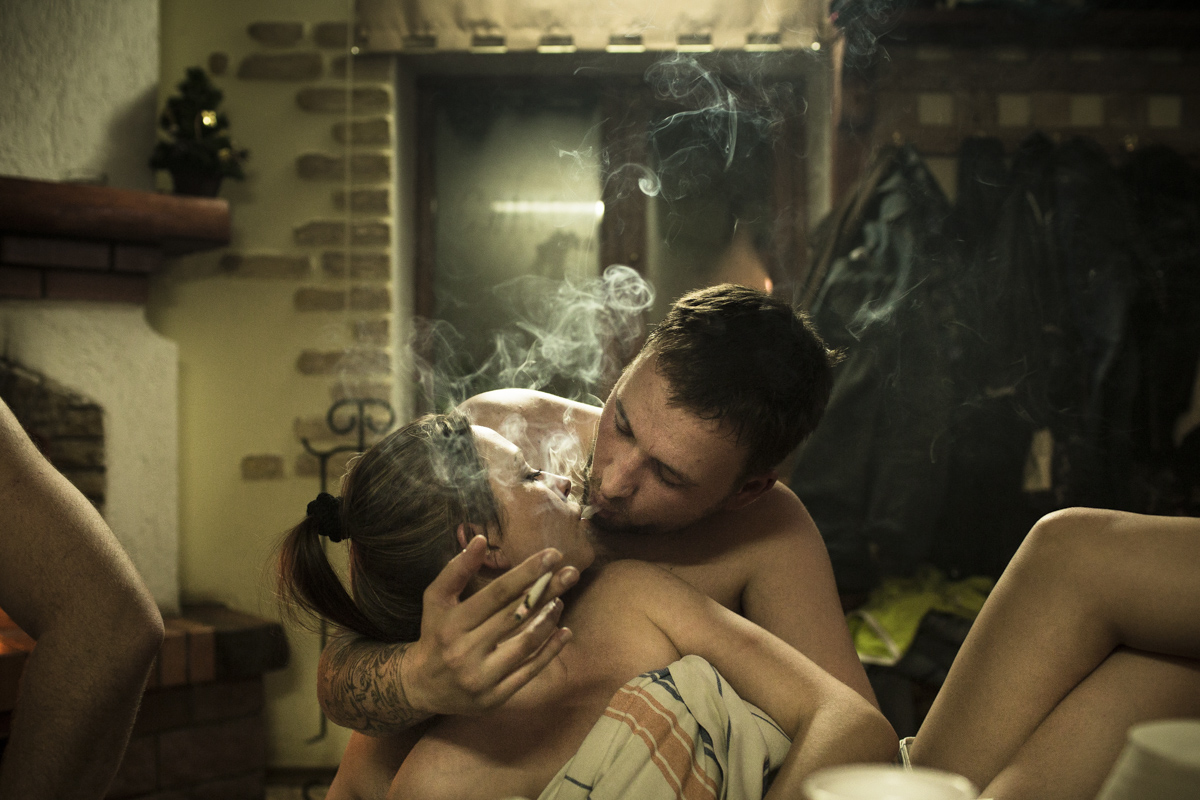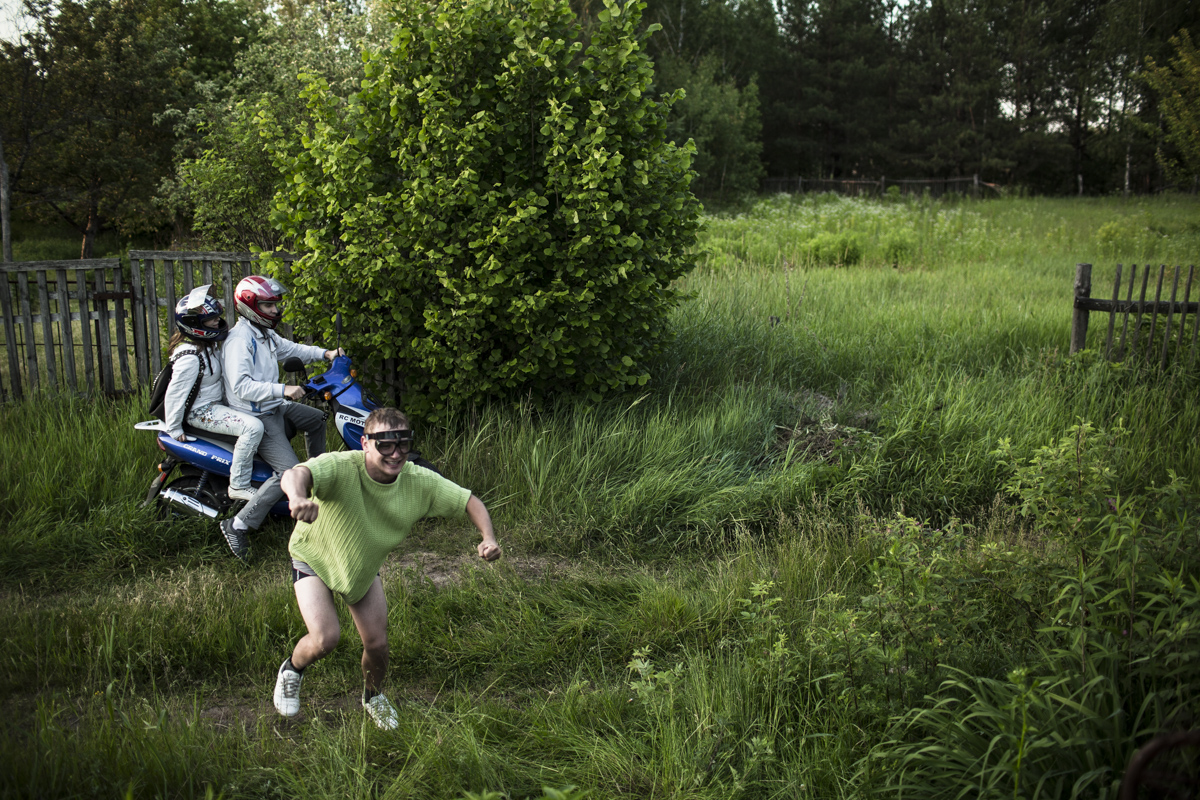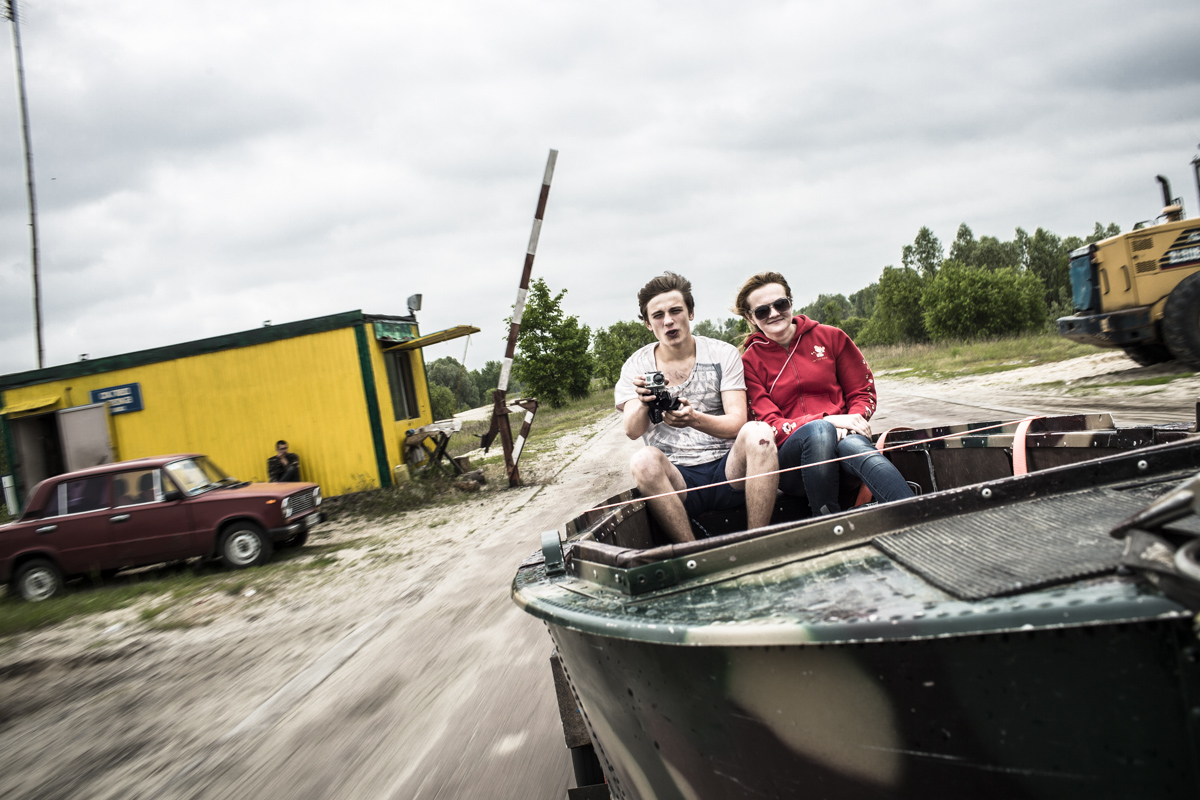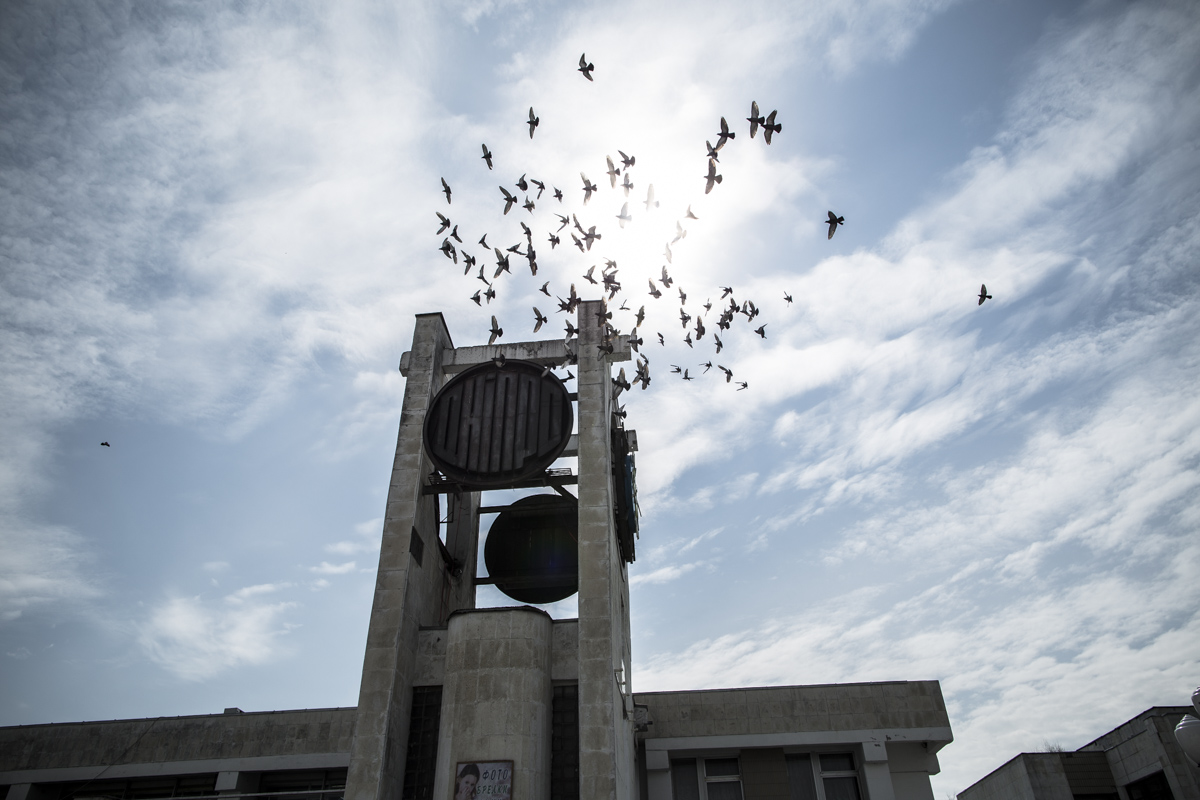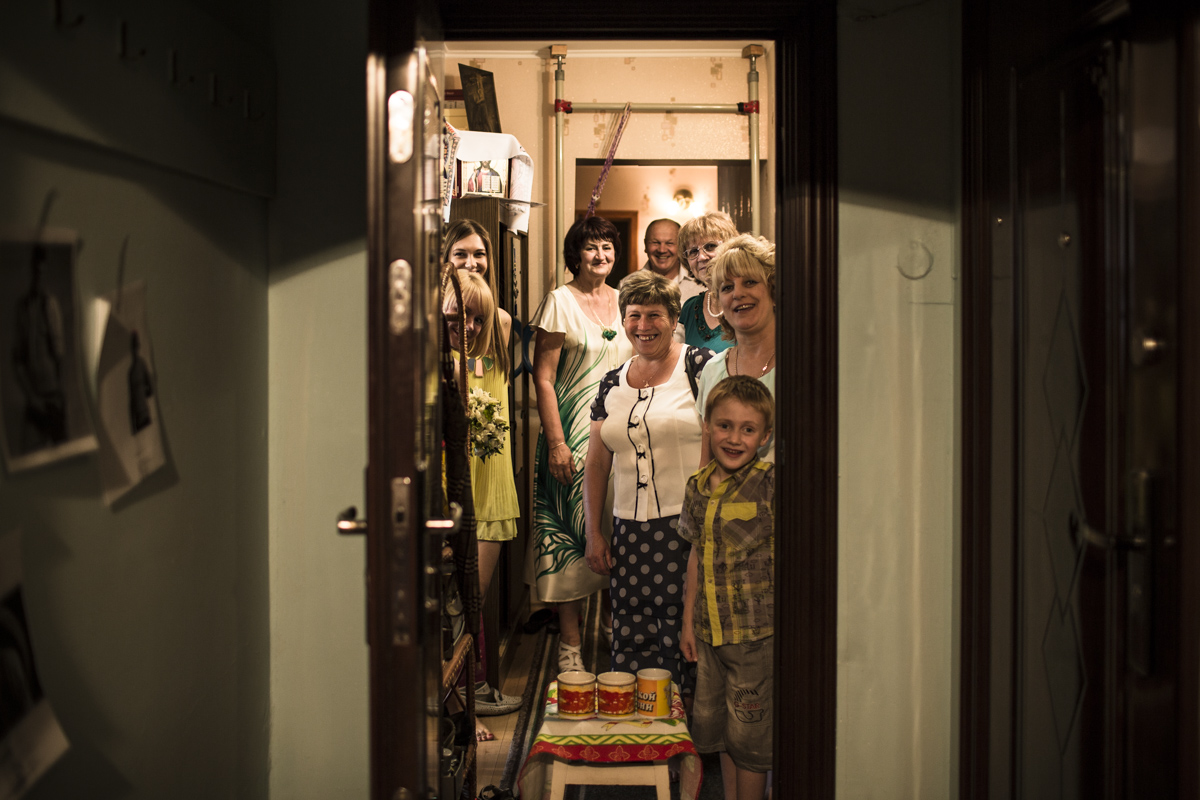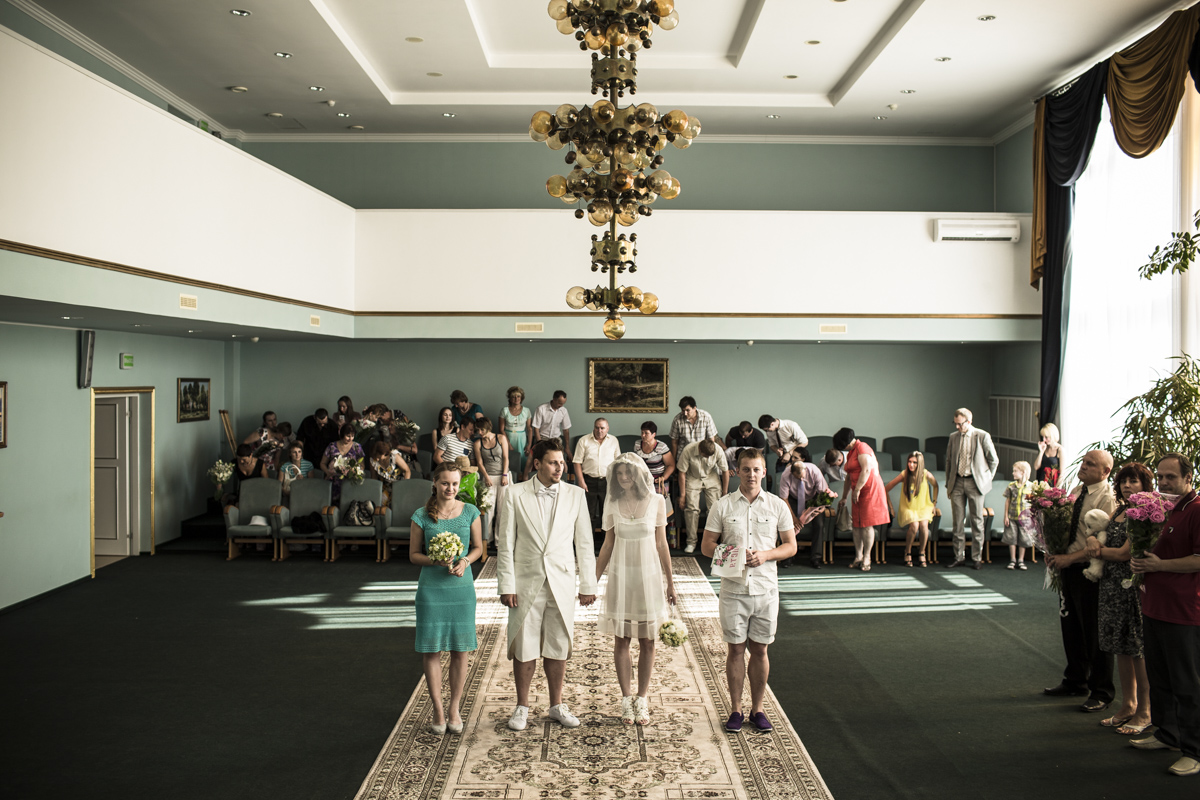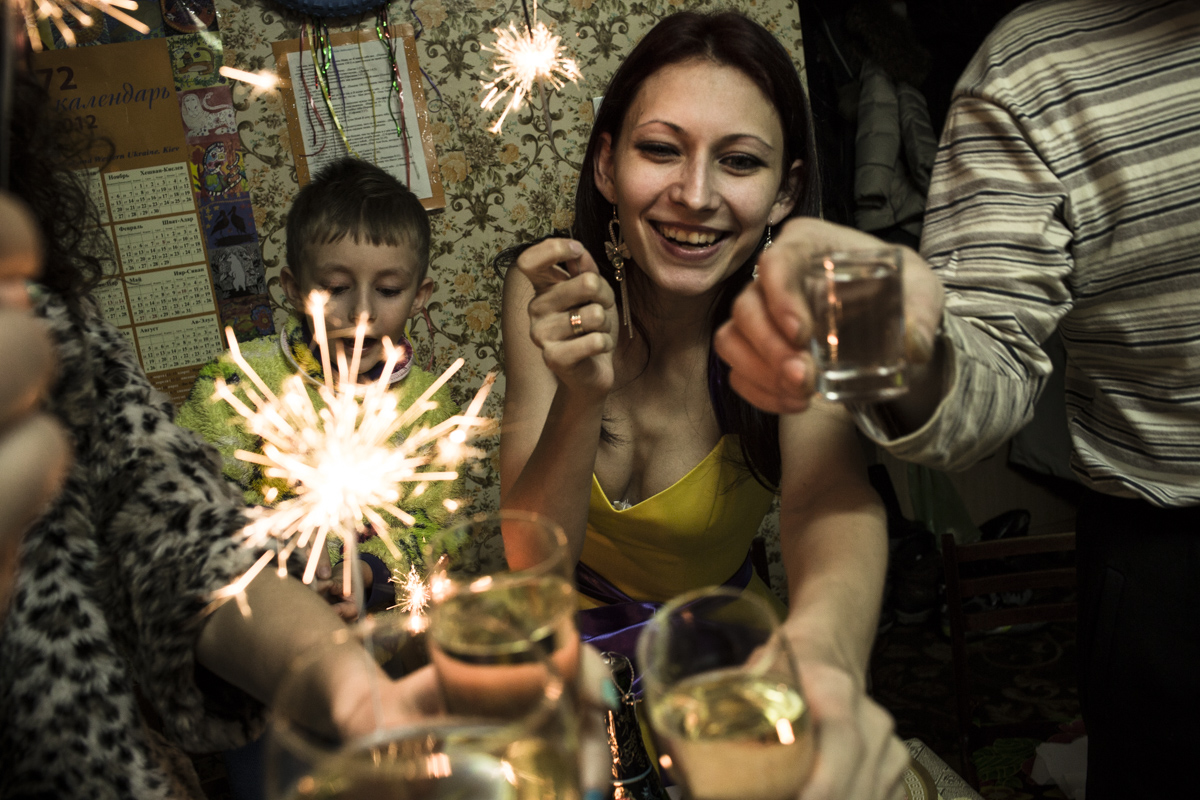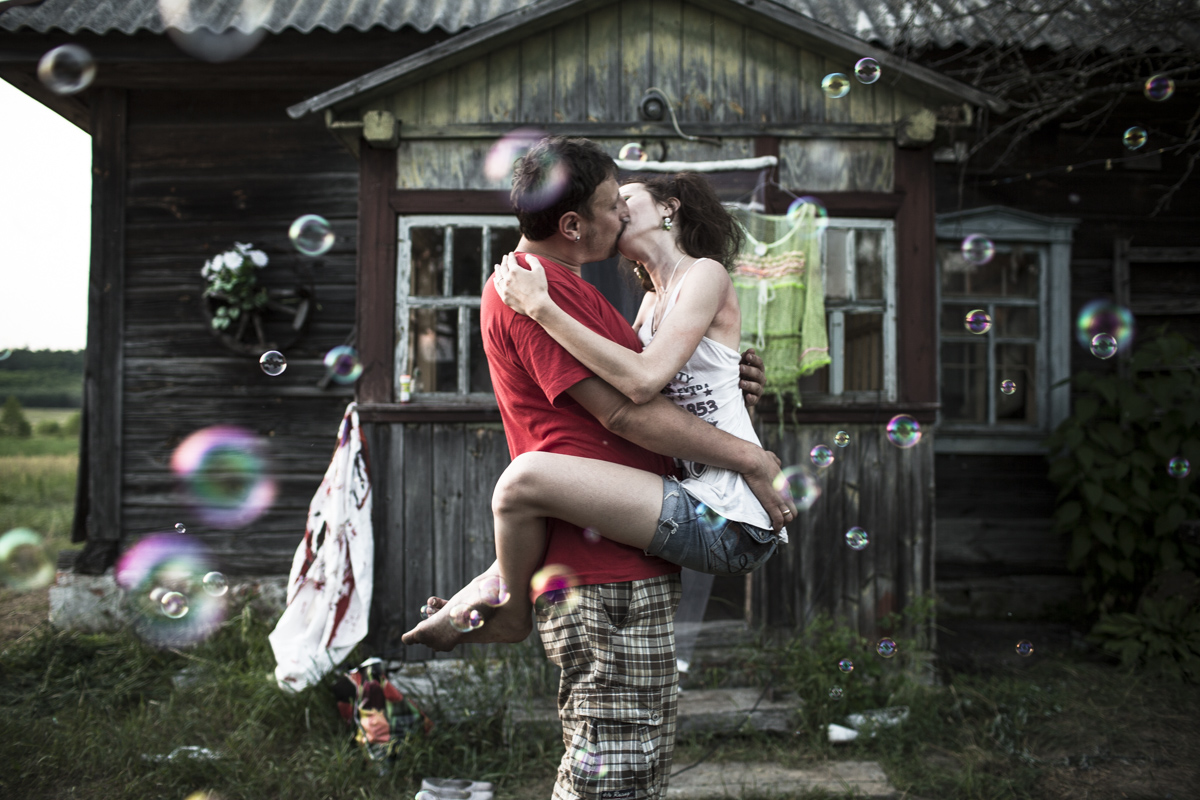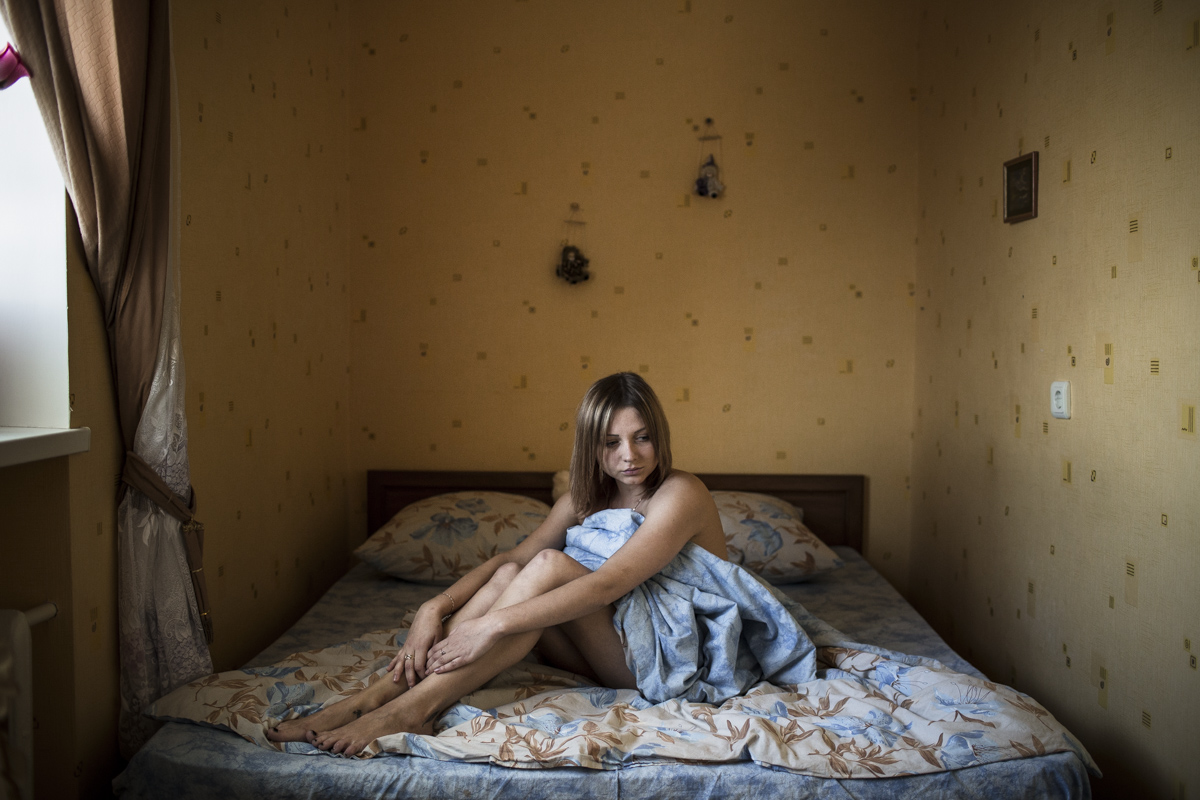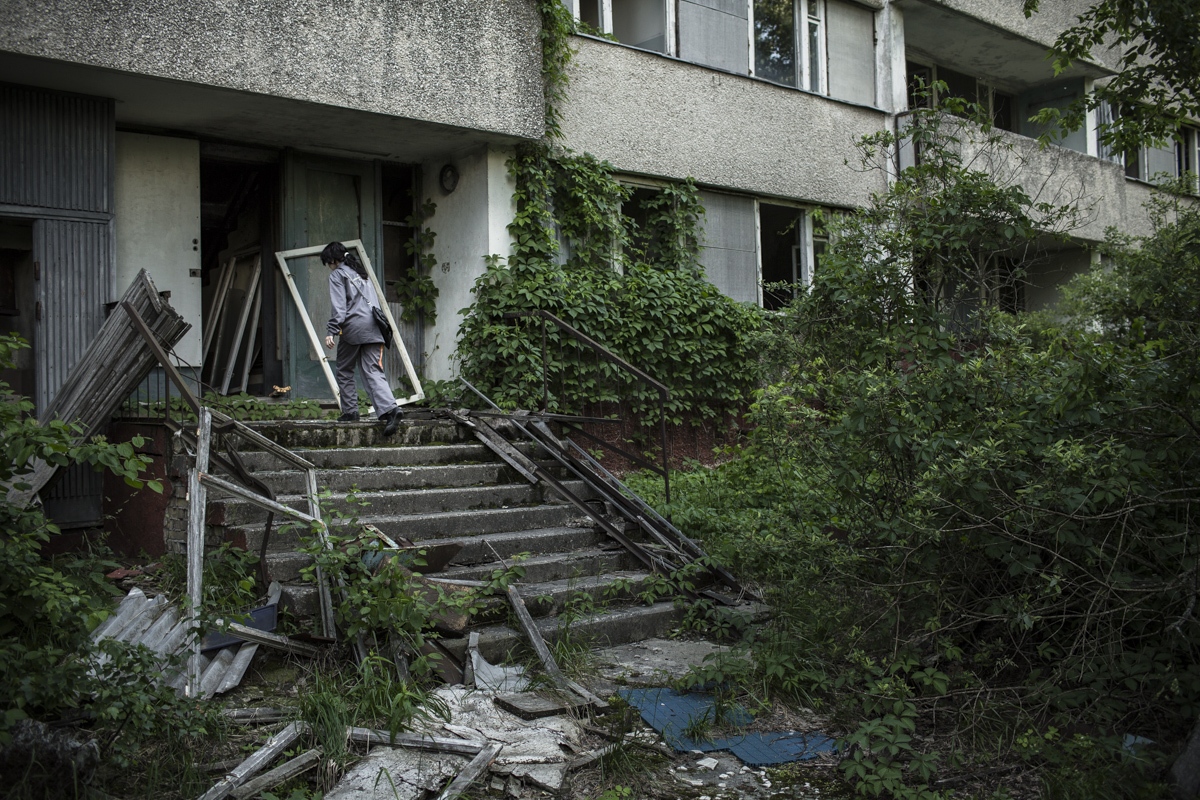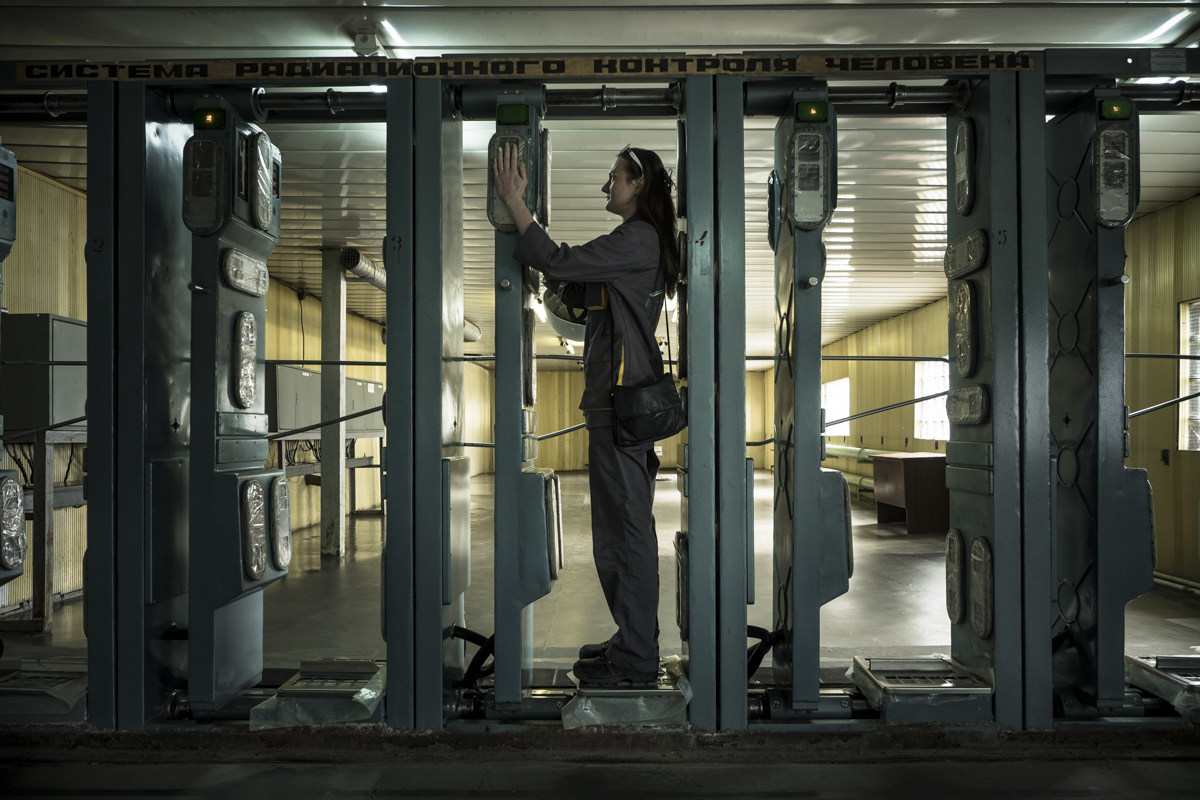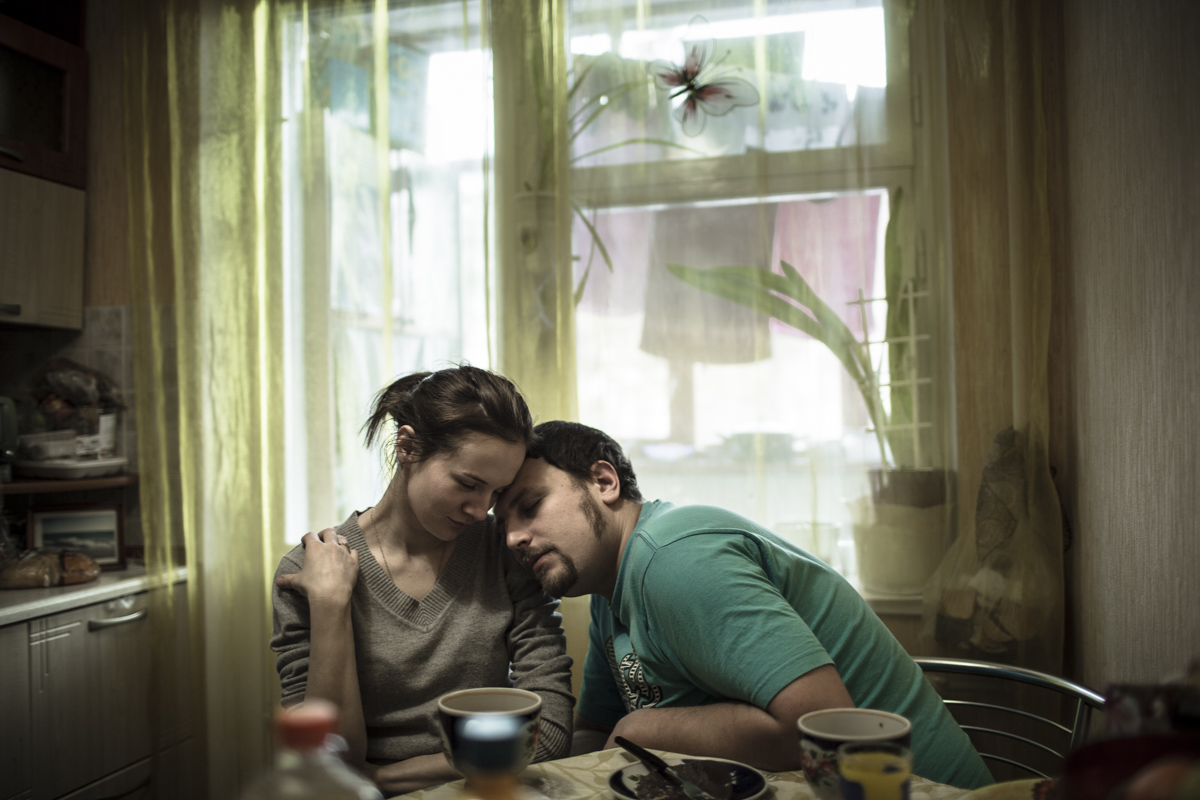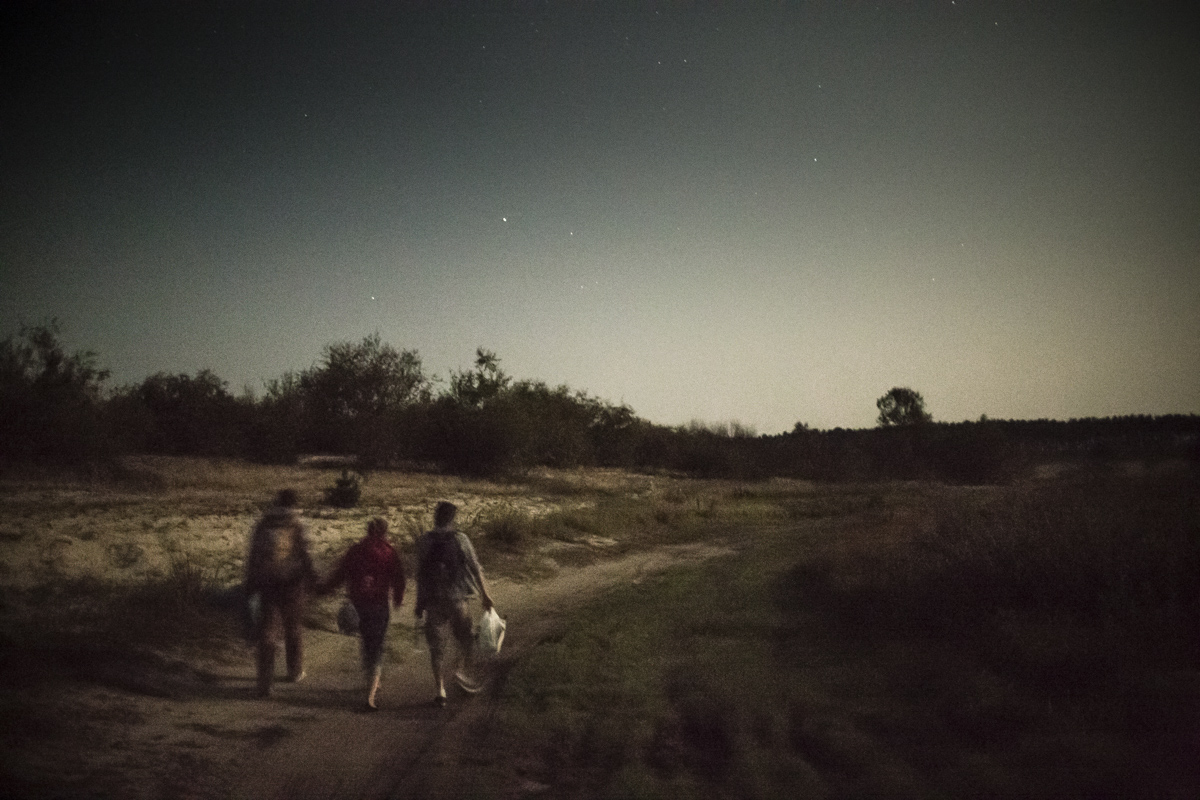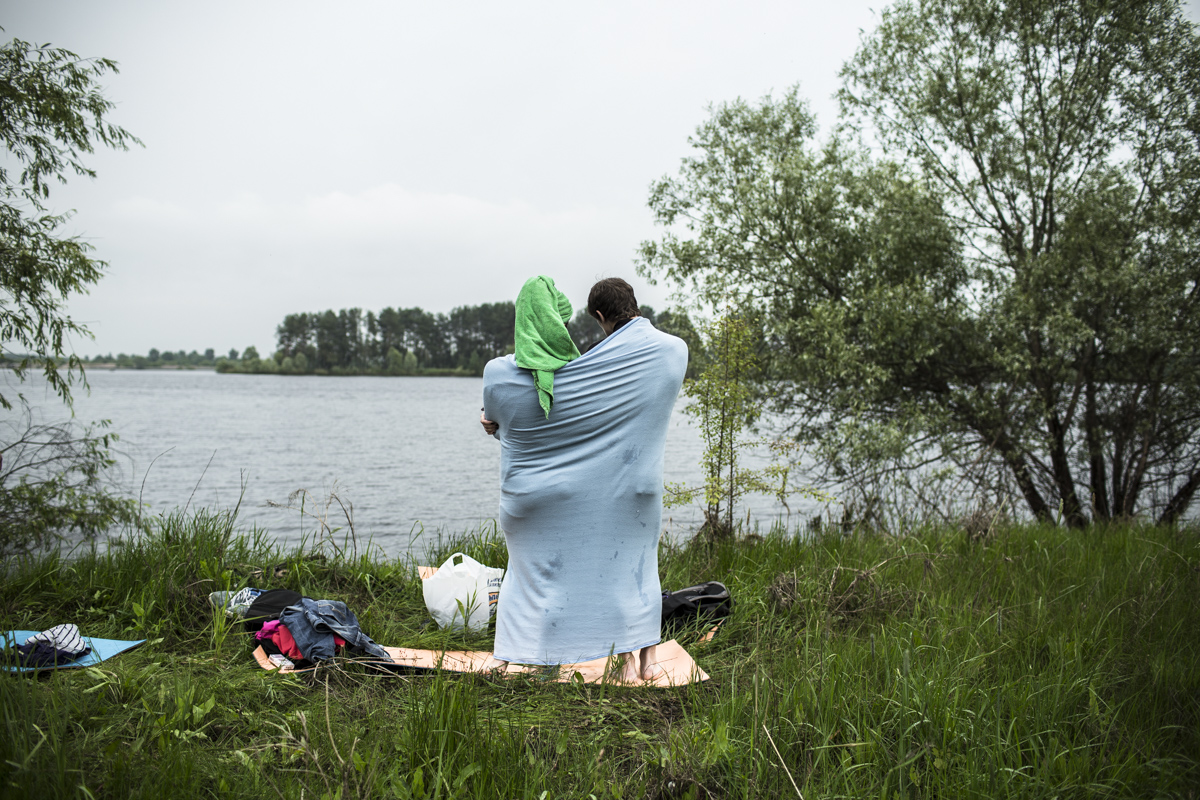 L'Ange Blanc / White Angel
Les enfants de Chernobyl sont devenus grands / Chernobyl's children grew up
«Ici, plus de gens meurent à cause de la drogue et de l'alcool qu'à cause de la radioactivité» m'expliquait Kiril en pointant la tombe de son meilleur ami, tombé d'un balcon lors d'une soirée trop arrosée.
En 2016, le monde va commémorer les trente ans de la catastrophe de Tchernobyl. Au lieu de rappeler les conséquences déjà maintes fois vues de l'accident,j'ai choisi de me tourner vers l'avenir en suivant durant trois ans la jeunesse de Slavutych: la ville la plus jeune d'Ukraine, la ville née de cette catastrophe.
Le reportage suit Yulia, une adolescente que j'ai vu se transformer en une jeune adulte devant mon appareil. Au fil des mois, la jeune fille a troqué fêtes, conquêtes d'un soir et alcool contre un travail, des responsabilités et une vie de femme mariée. Elle et ses amis m'ont laissé les suivre dans cette phase cruciale où l'on décide ce que l'on veut faire de sa vie, où et avec qui. Une transformation que connait également son pays, lequel s'émancipe dans le sang et la douleur de sa voisine Russie. La jeunesse de Slavutych, comme celle du pays tout entier, doit réparer les erreurs de ses parents et bâtir un futur serein et prospère.
Construite au milieu d'une forêt à 40km de la centrale accidentée, Slavutych se voulait l'une des dernières vitrines de la grandeur Soviétique. Depuis que la centrale a cessé de produire de l'électricité, en l'an 2000, son avenir ne dépend plus que du chantier du nouveau sarcophage qui s'achèvera en 2017 et des différentes subventions que touche cette ville stratégique mais aux perspectives très limitées.
«Here, more people die because of drugs and alcool than radioactivity» explained Kiril while pointing the tomb of his best friend, fell from a balcony during another vodka soaked party.
In 2016, the world will commemorate the 30th anniversary of Chernobyl disaster. Instead of reminding once more the overly documented consequences of the accident I chose to look toward the future. During three years, I photographed the youth of Slavutych: Ukraine's youngest city. The town born from the catastrophe.
The story documents the life of Yulia: a teenager I saw transforming into a young adult in front of my camera. As time passed by Yulia changed her occupations. From parties, drinks and short term relationships to a married life with a job and serious responsibilities. She and her friends let me photograph them along this very crucial phase of life: the moment when we decide what we want to do of our life, where and with whom. A metamorphosis her own country is also going through, freeing itself in blood and pain from it's neighbor Russia. Youth of Slavutych as well as of Ukraine are now fixing their parents and building a serene and prosperous future despite the hardships.
Built in the middle of a forest 40km away from the destroyed nuclear power plant, Slavutych was supposed to be one of the last demonstration of Soviet greatness.Since year 2000 Chernobyl stopped producing electricity therefore worsening the economic prospects of that strategic city. It now relies nearly exclusively on the construction of the new sarcophagus that will end in 2017. No clear plan seems ready yet to give the city a future.